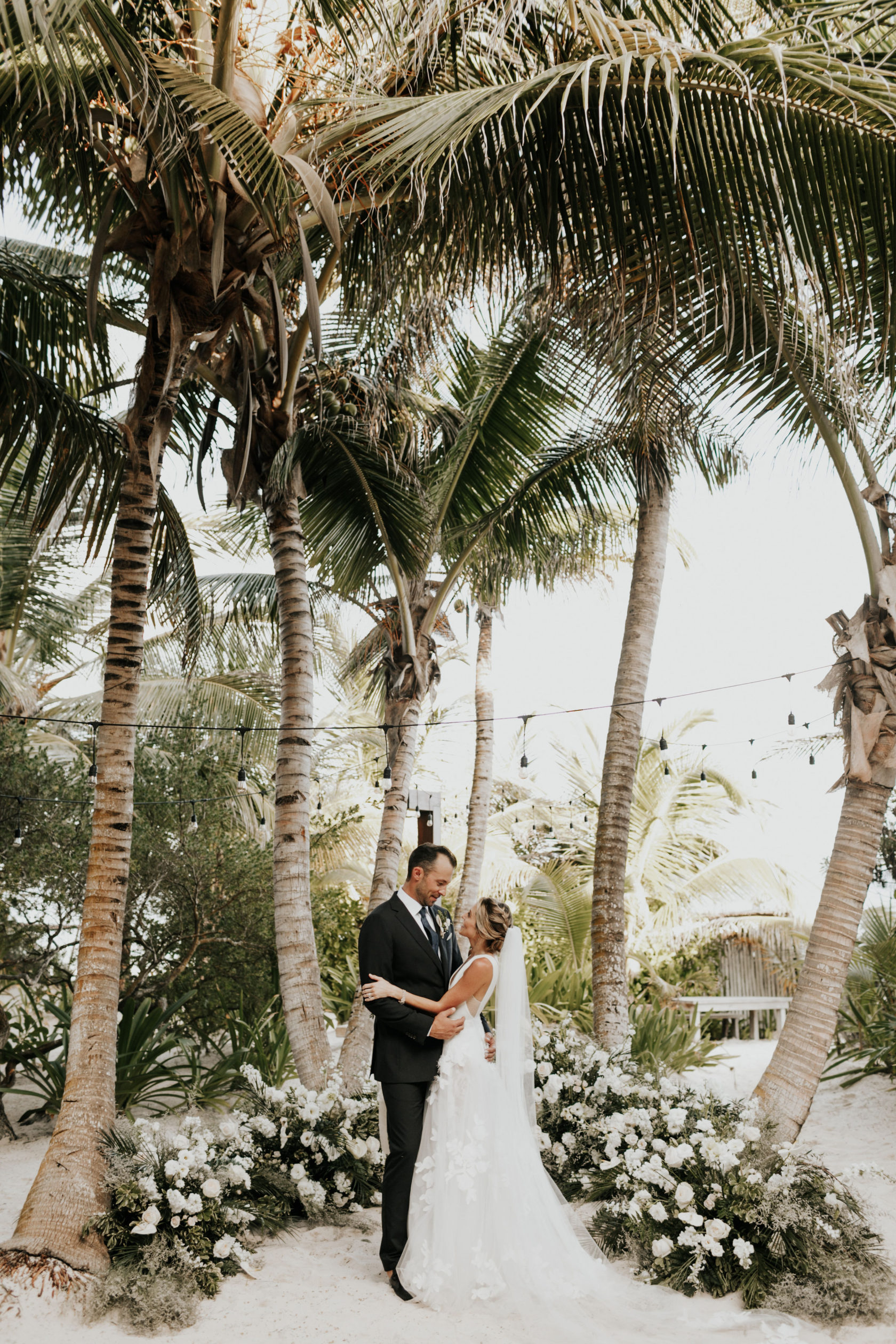 Some of us dream of beach weddings. The weddings where our toes are deep in the sand while dancing under the stars with the ocean providing just the right ounce of breeze. At the same time, we're also that bride who dreams of an elegant wedding with all the effortlessly lush bells and whistles. We hear ya, girlfriend!
Emily & Will's beach wedding, is all the dreams! And we're so excited to share it with you.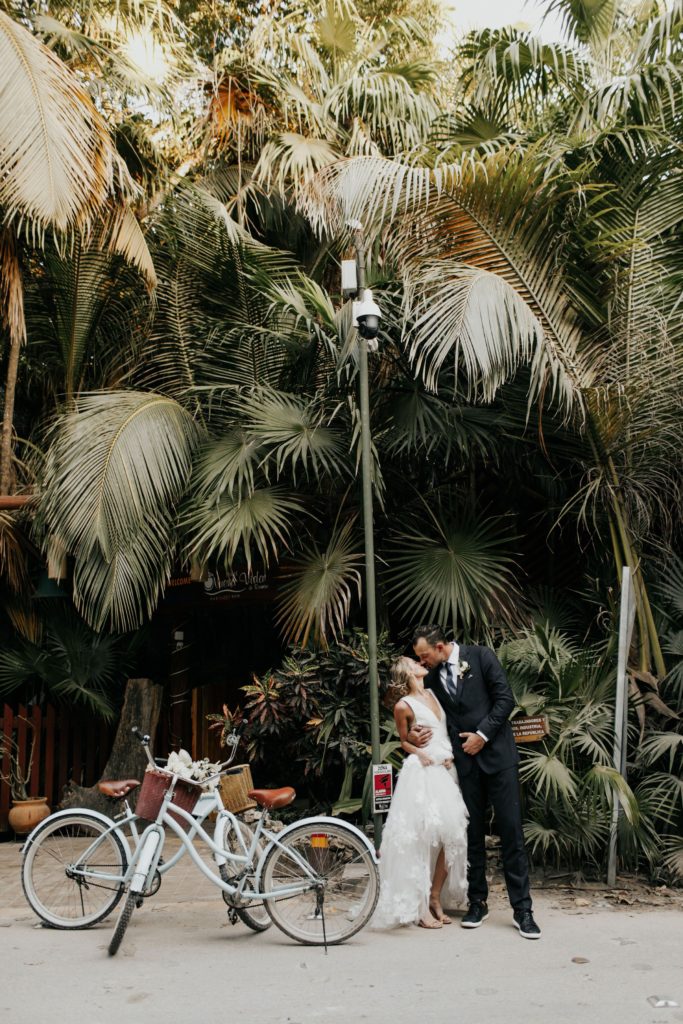 Welcoming the guests in style with all the local goodies and a Turkish Towel from Gerdu Interior.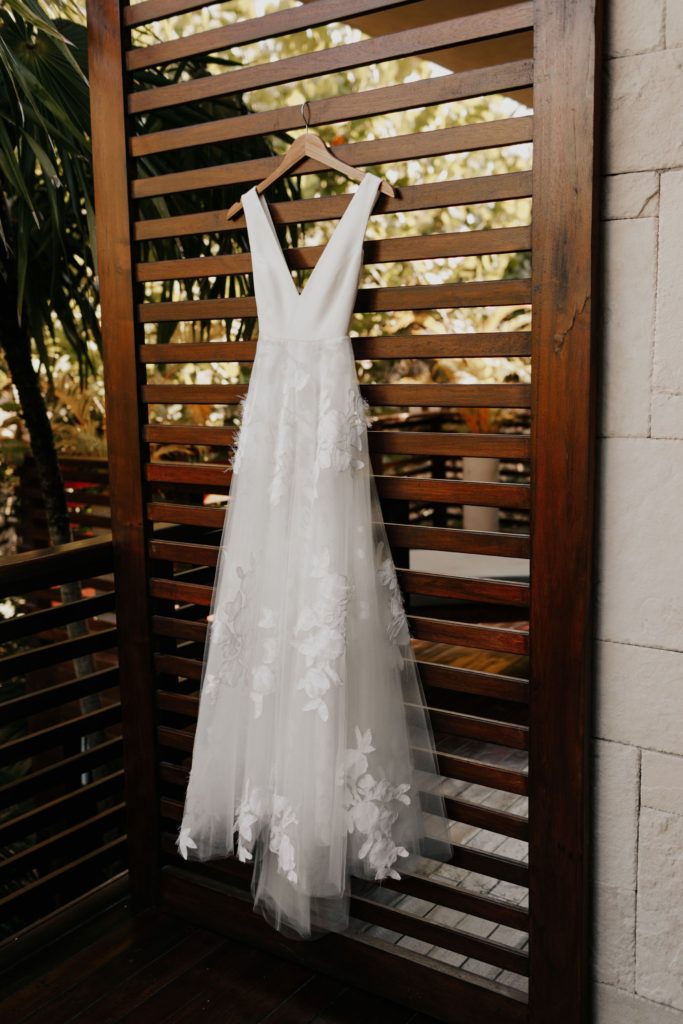 Emily's timeless dress by Saachin & Babi had been customized to remove some of the under layers to keep her cool on the beach.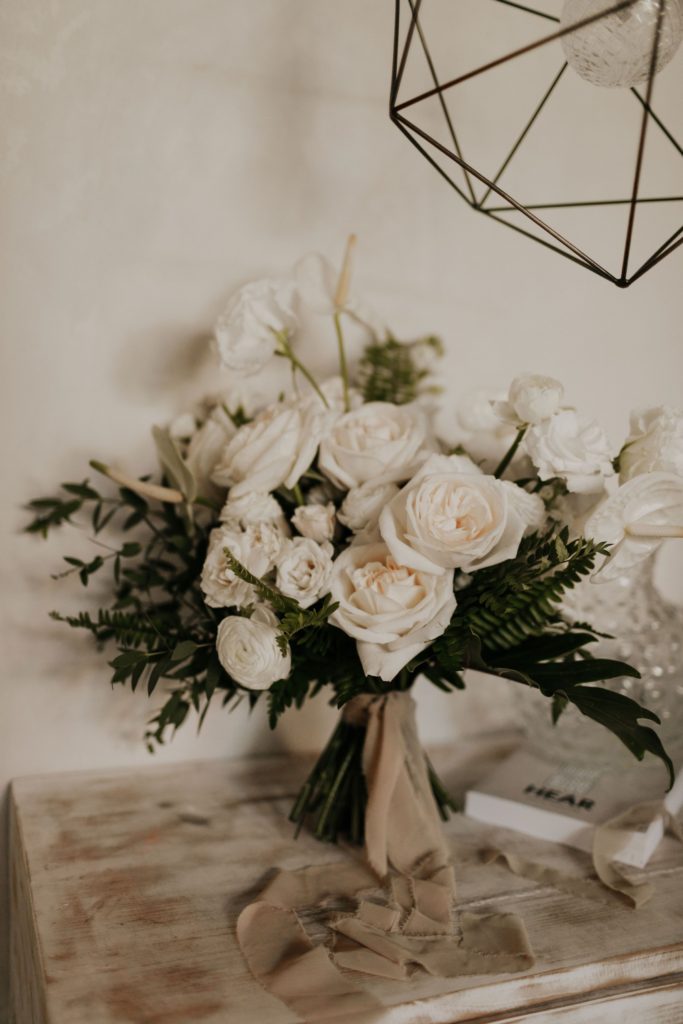 The creamy tones of Emily's bouquet by Maria Limon complimented Sanara's minimalist interior and the soft textures played contrast on the geometric lines found all around the hotel.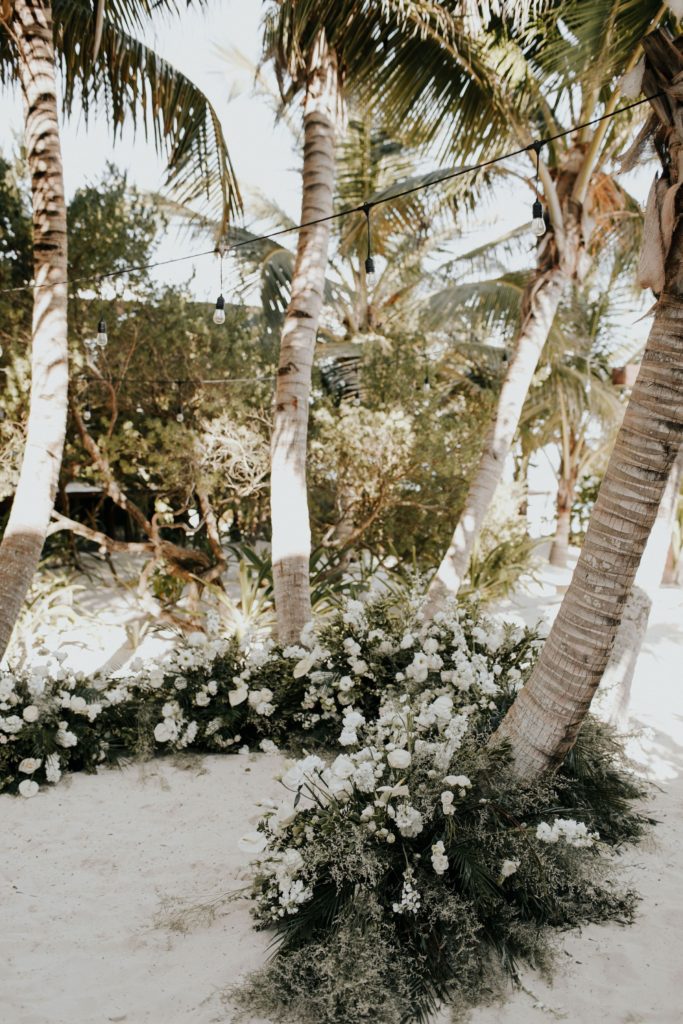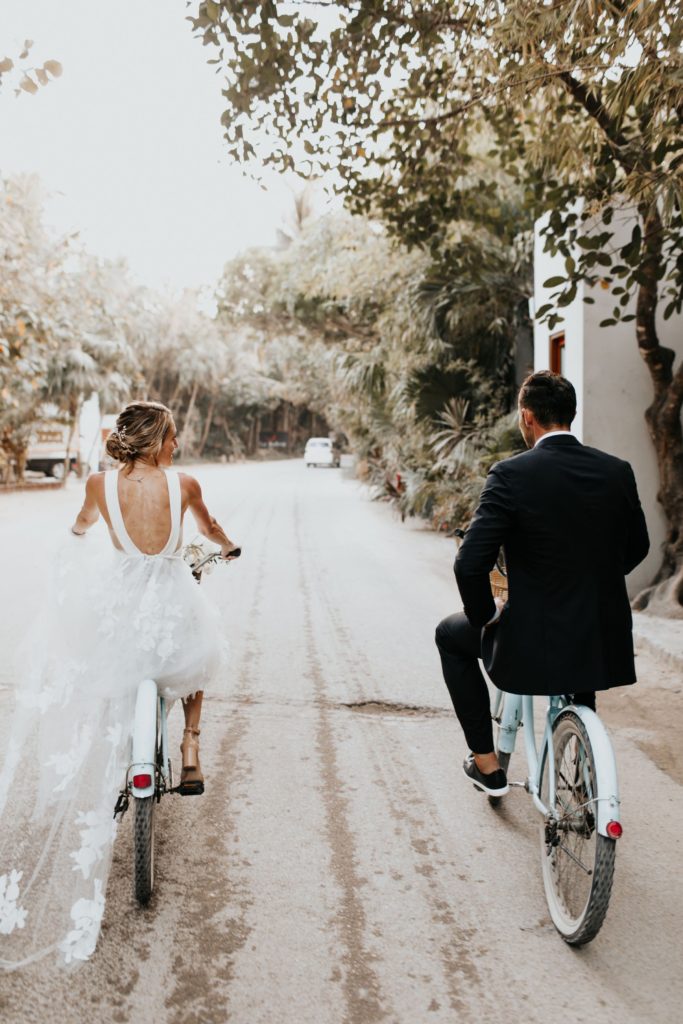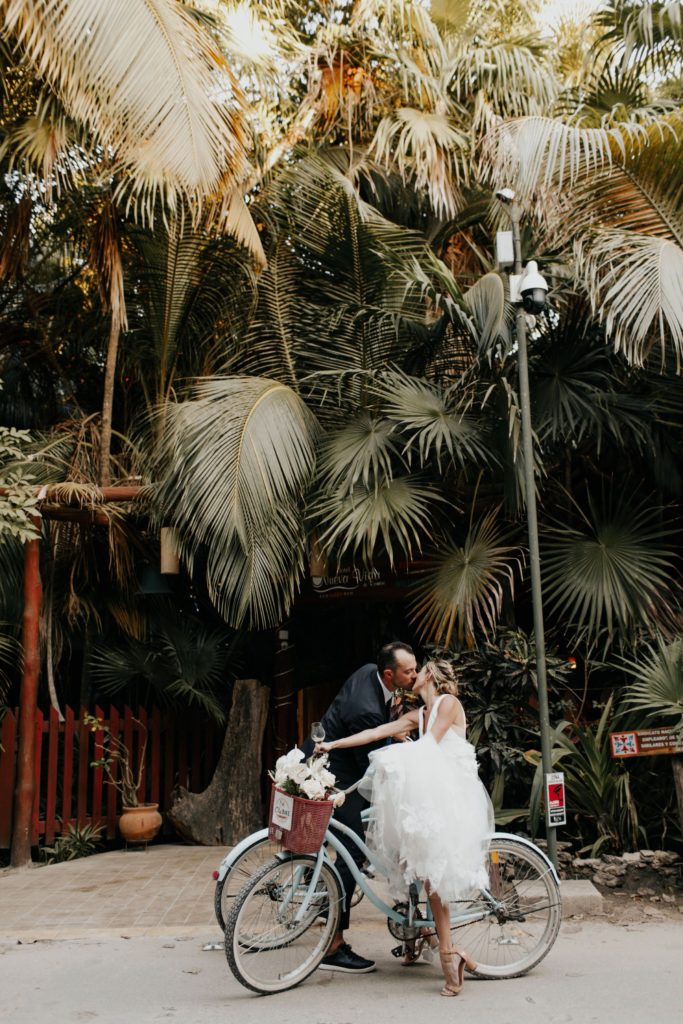 Following ceremony, in true Tulum Fashion, Emily & Will chose bicycles in lieu of a getaway car. It allowed them cherished time alone, and a few stolen kisses.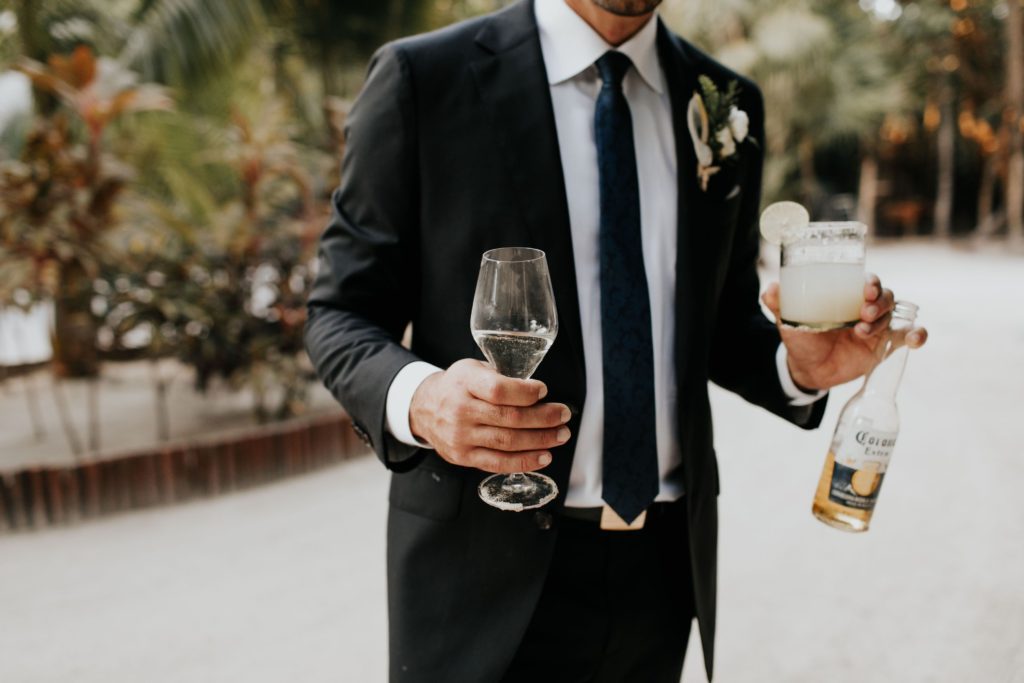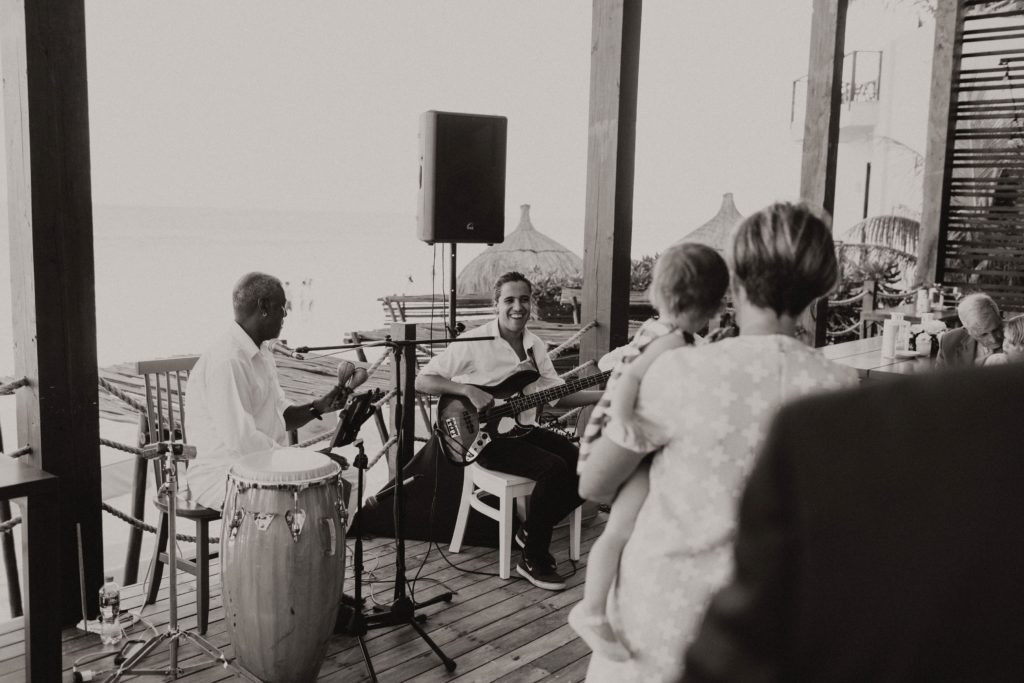 want to hear them play? we have it highlighted under "Tulum" on IG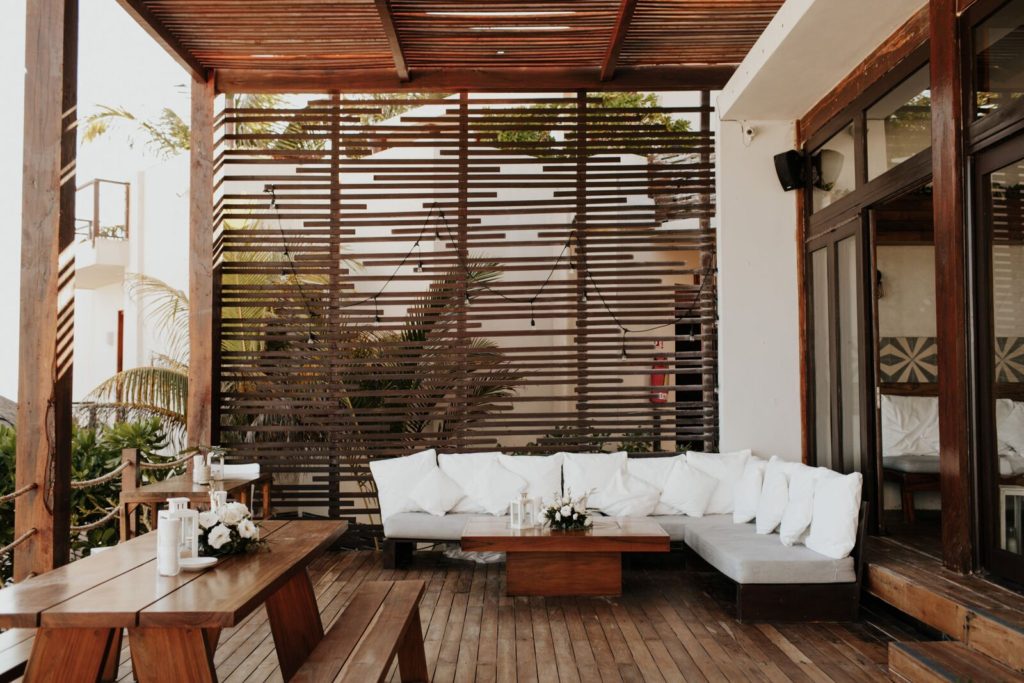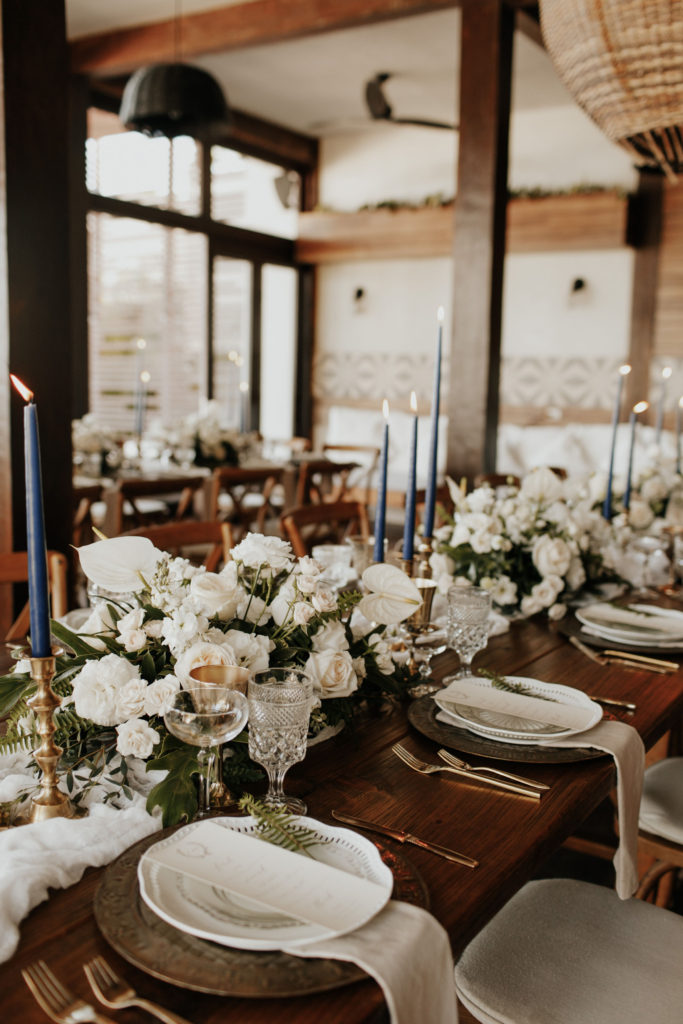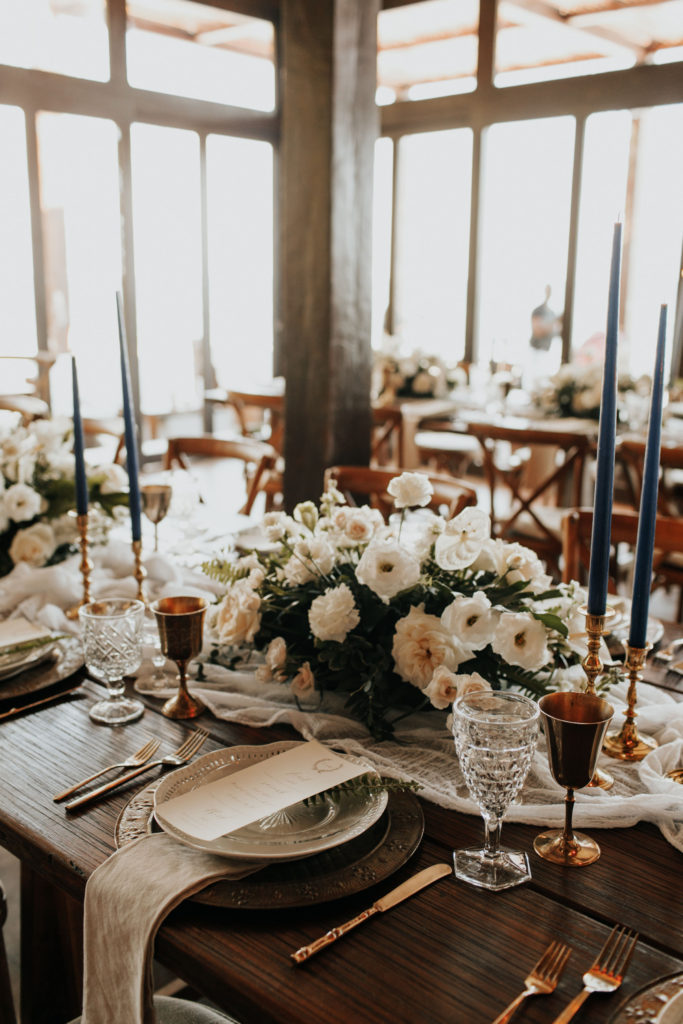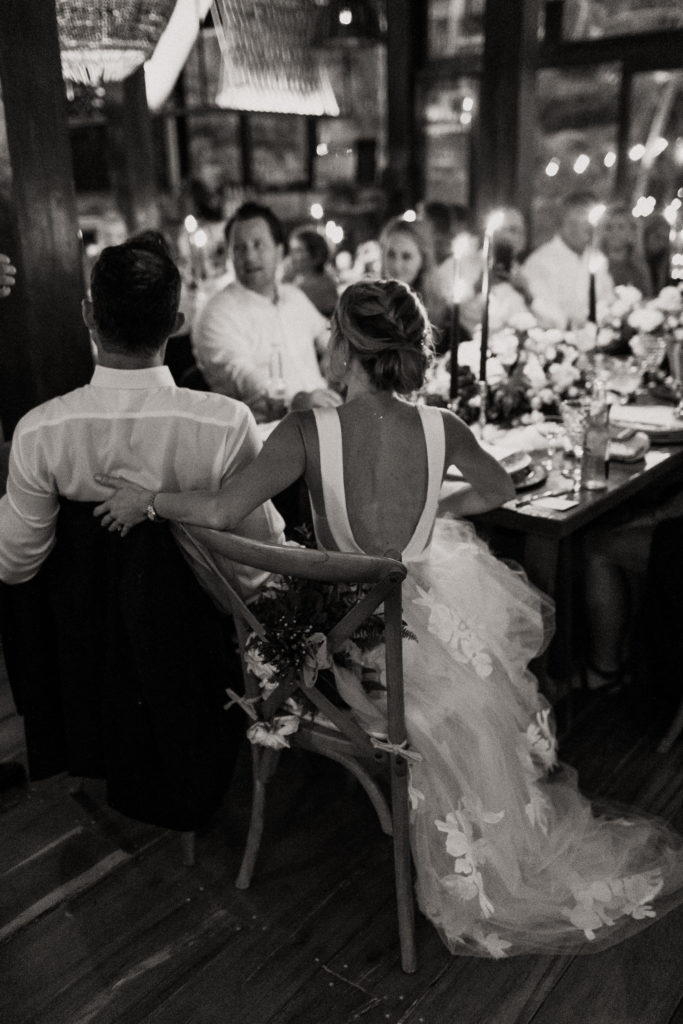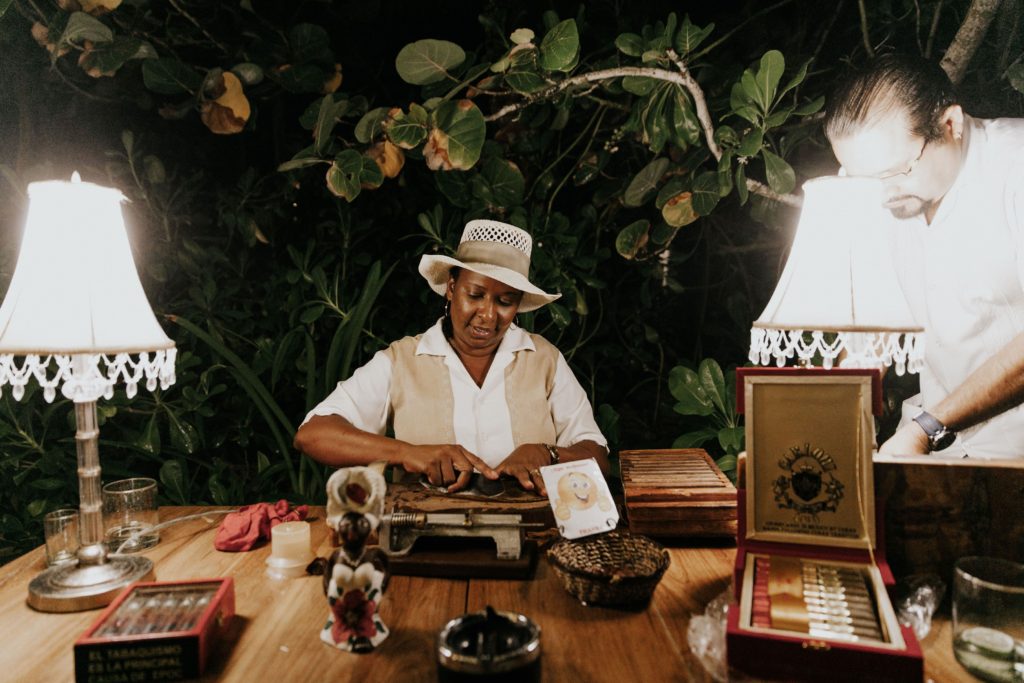 Photography: Melissa Marshall