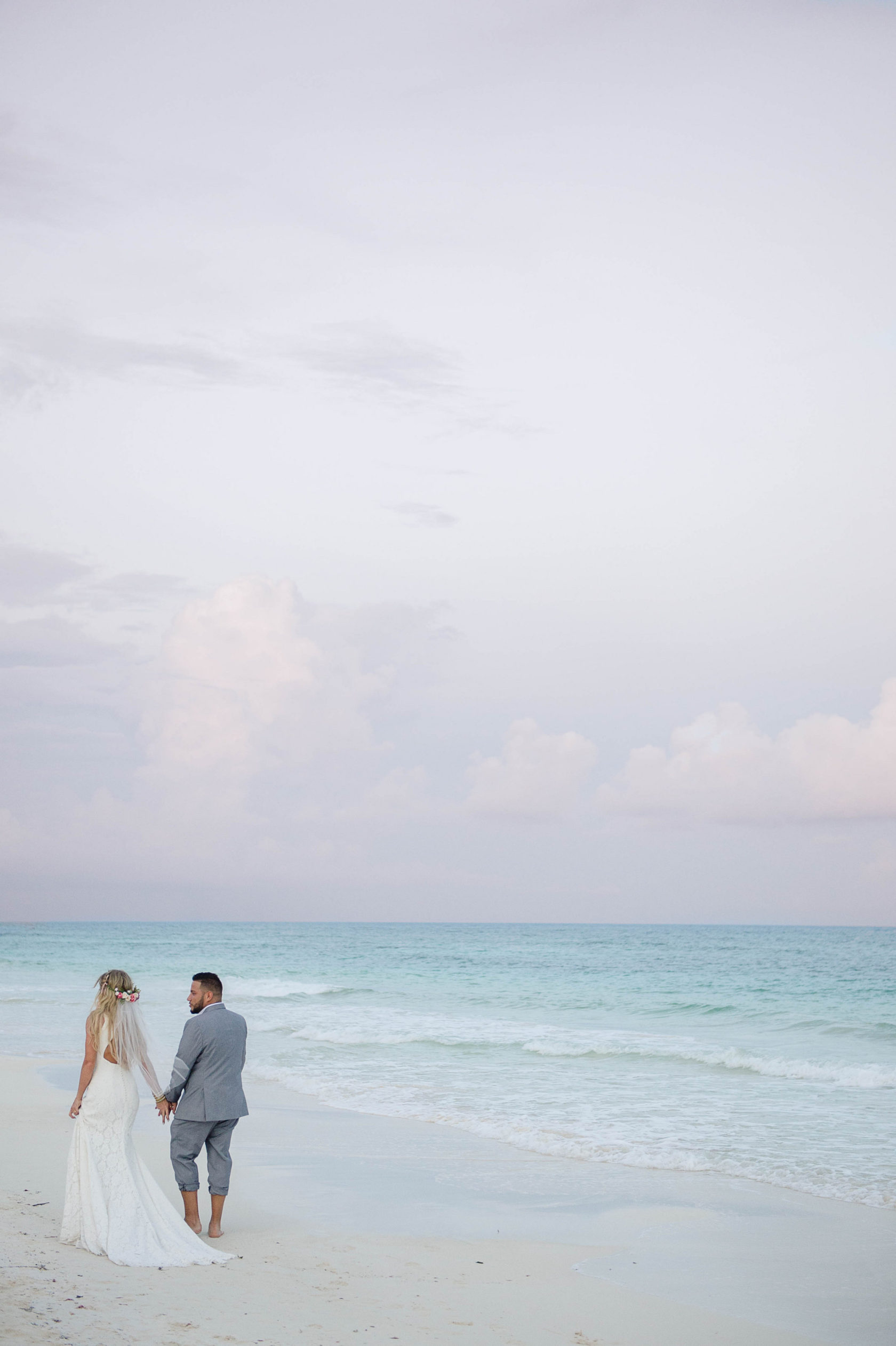 To this date, my relationship with Gloria was the fastest forming relationship of my career. I knew instantly that her and Ryan were special, and had a special story to tell. I was immensely grateful for Gloria's instant trust in us (before our initial conversation was barely over, she had signed the contract and sent a retainer). I knew I would guard her trust with my whole heart.
I've yet to see a couple love as hard and laugh as hard with each other. Their wedding, just like every other part of their relationship was a testament to their true love. They worked through encouraging their guests to travel a bit deeper, explore a bit further, and dance a bit longer. They pushed each other outside their own comfort zone and showed up for each other when it mattered. We all laughed so hard together throughout, sometimes to the point of tears, even through all the more serious topics.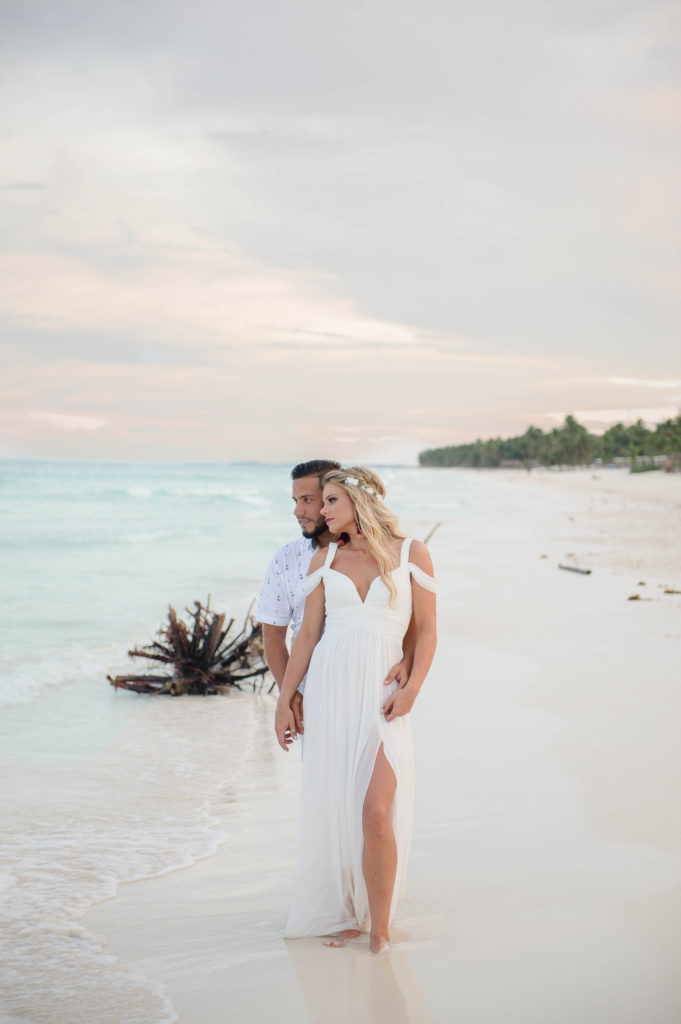 Often times, All Inclusive travel makes guest management super simple leaving couples torn between simple accommodation for their guests and staying true to the overall aesthetics they wish to maintain for their wedding day. Not to mention, offer guests a unique experience in the process! this is why quite often, we host guests at an All Inclusive resort, and transport them to an offsite venue in proximity for a private reception mixing the best of two worlds. We handle all the logistics in between to ensure a seamless experience.
Gloria and Ryan's guests stayed at Grand Bahia Principe Tulum, while the wedding was held at Gitano Tulum. We secured a competitive group rate and managed the guests travel, and on wedding day, transported them to a space they had never seen before where they danced under the stars til the wee hours.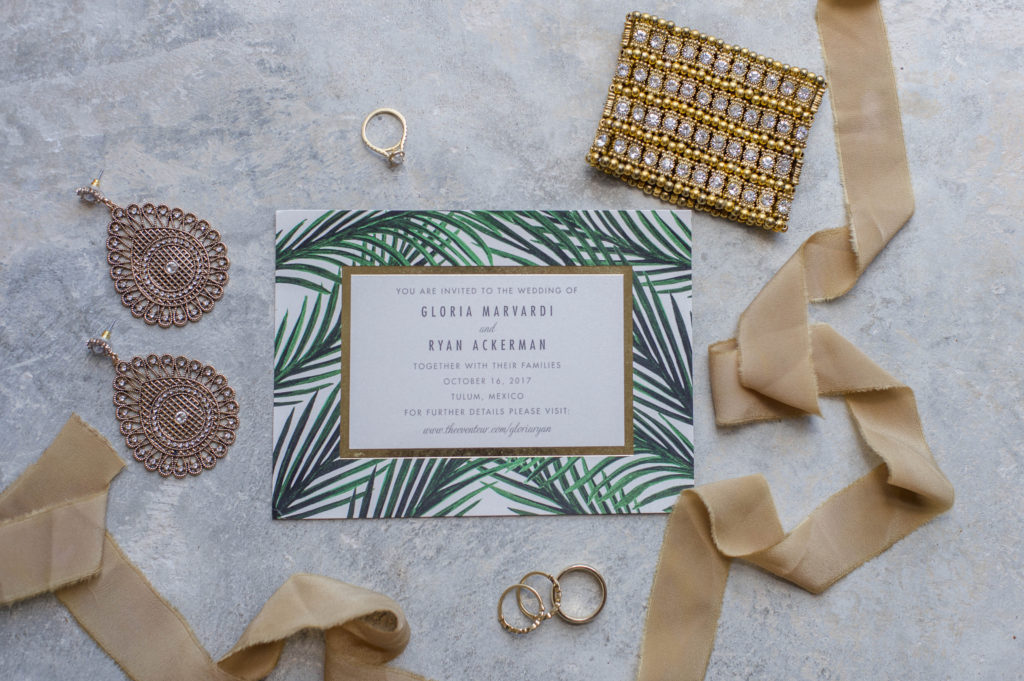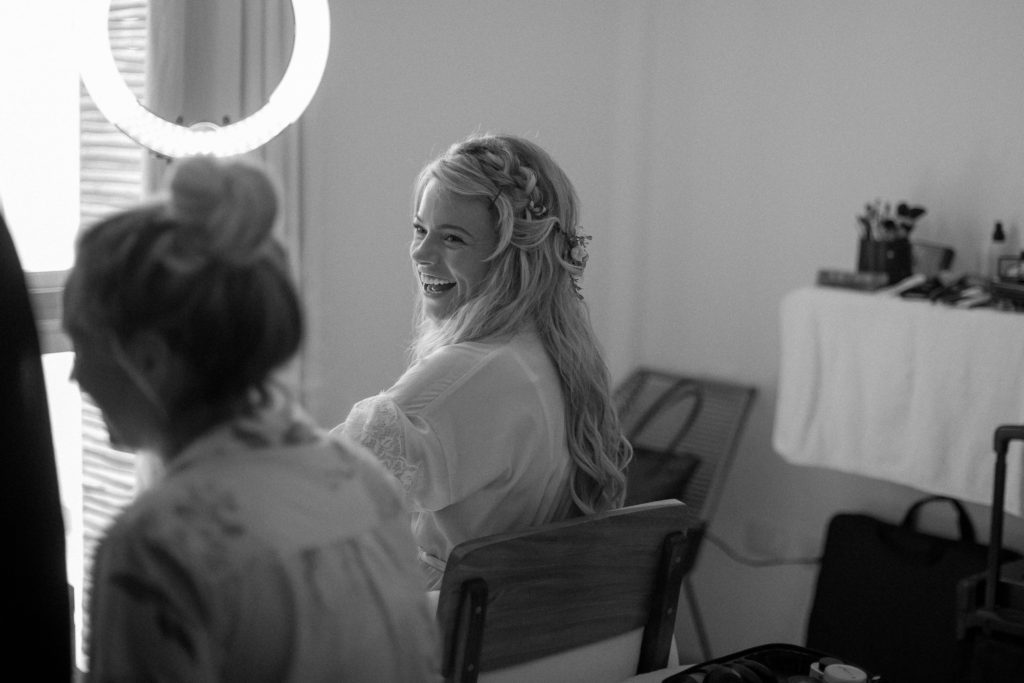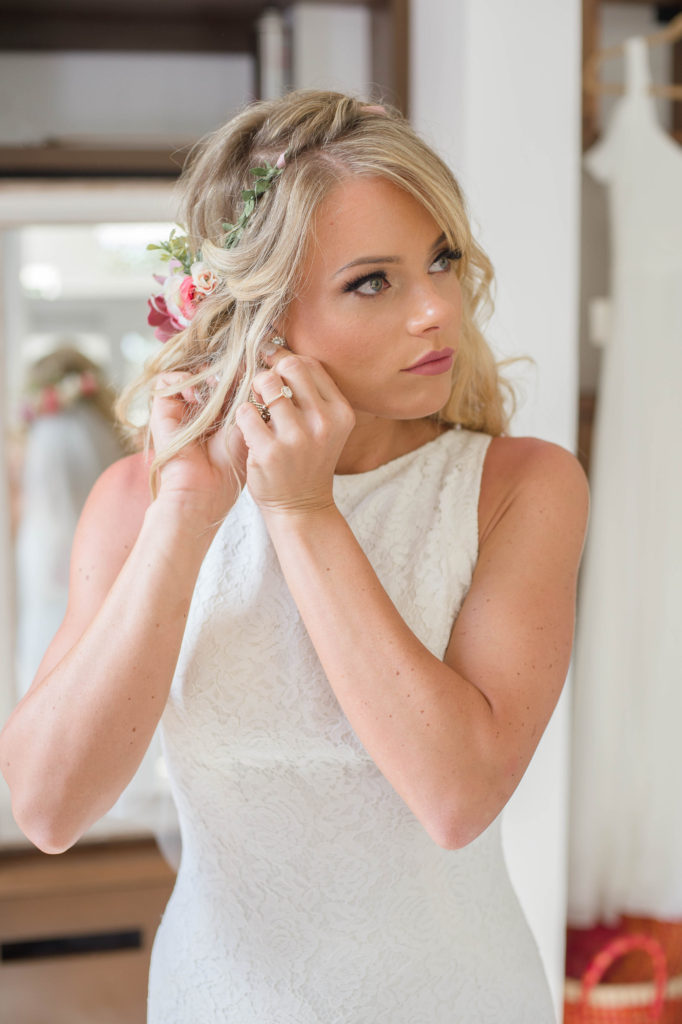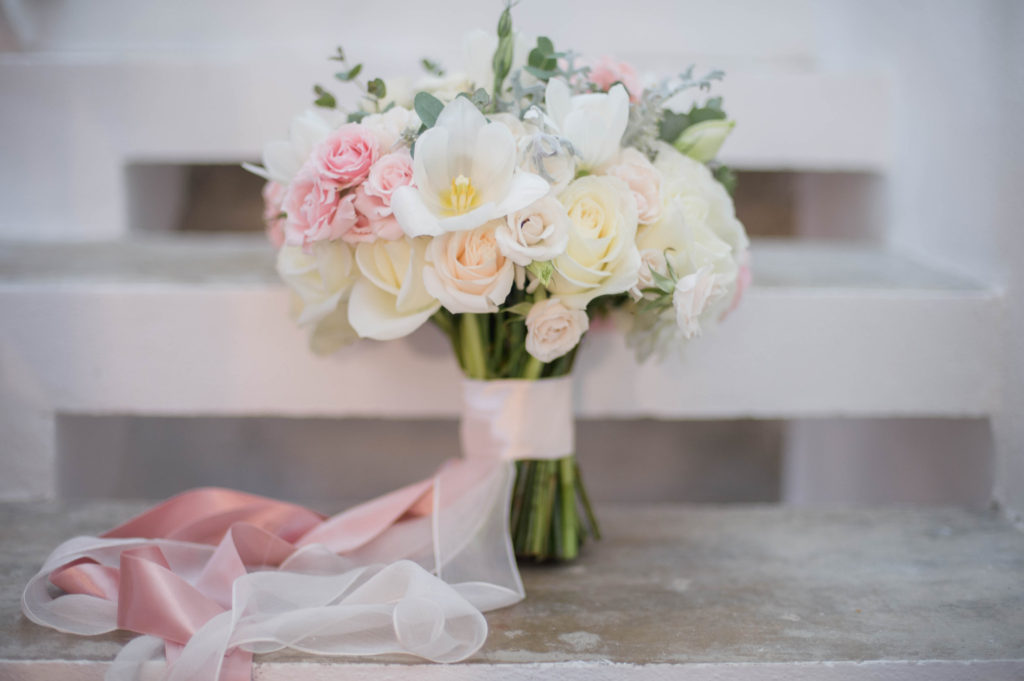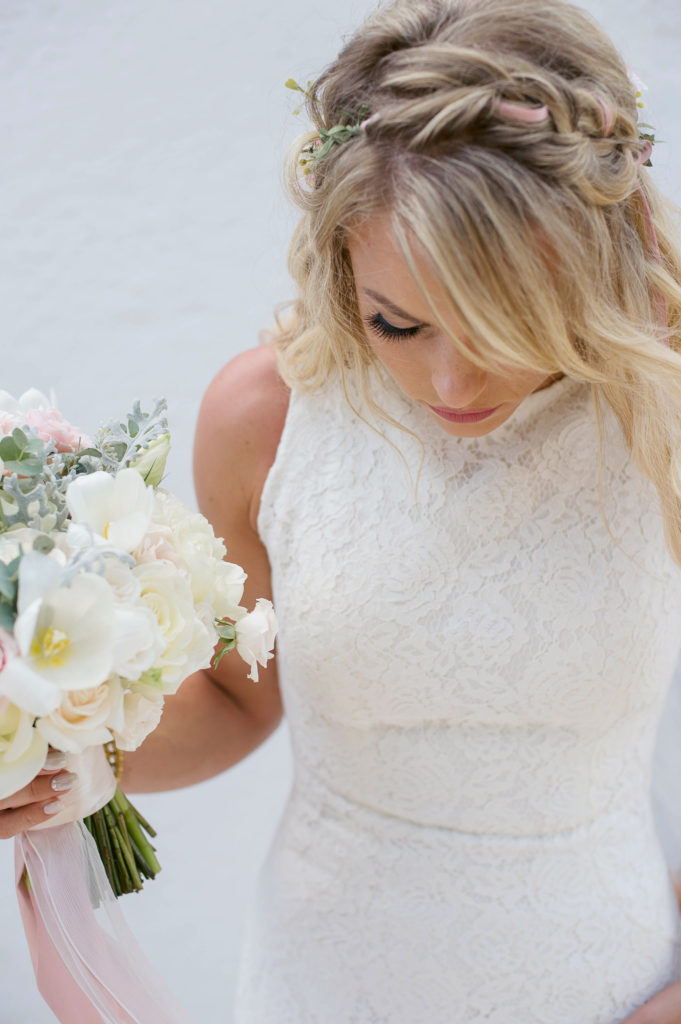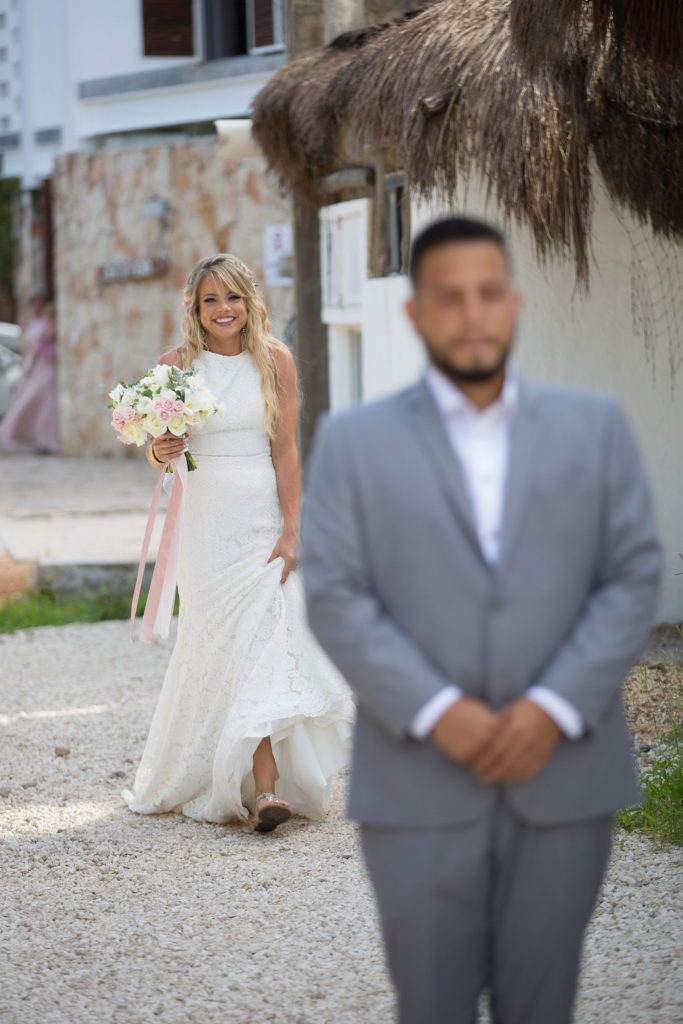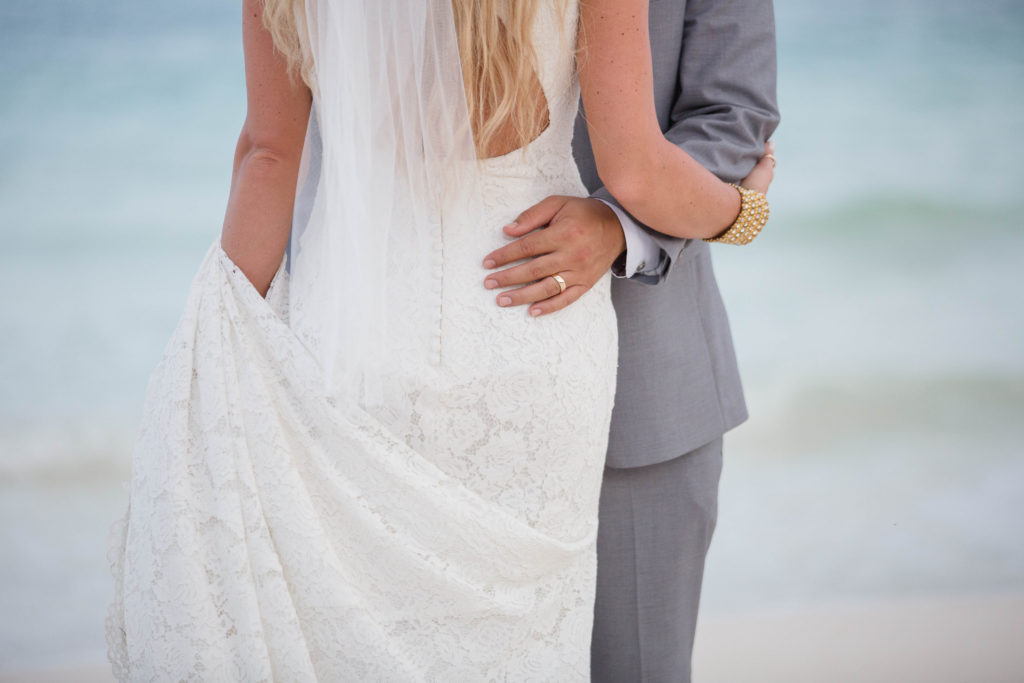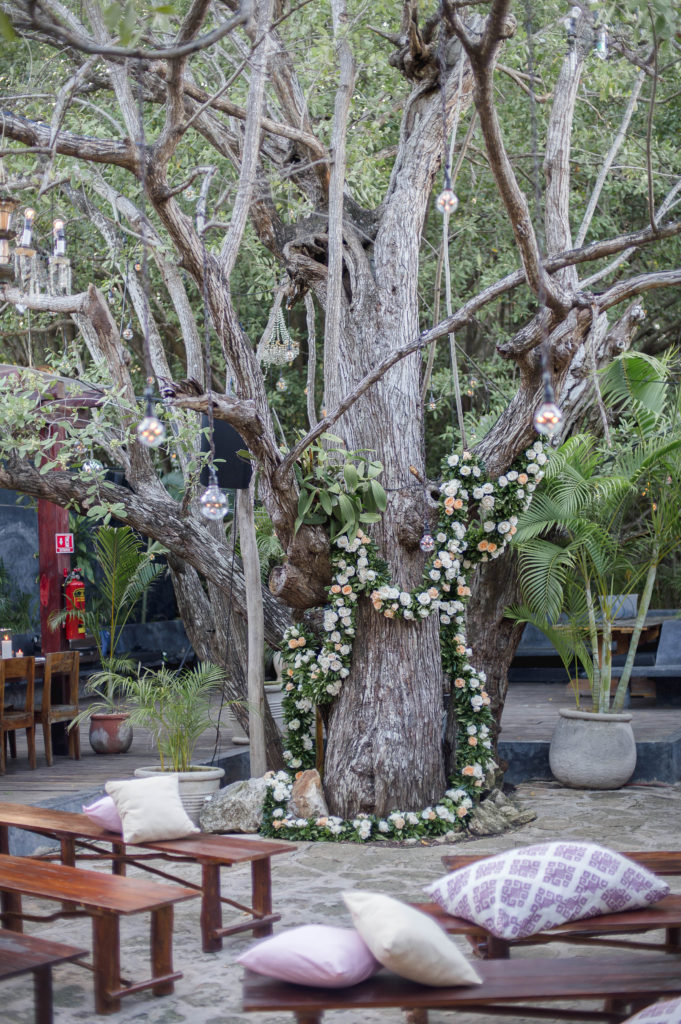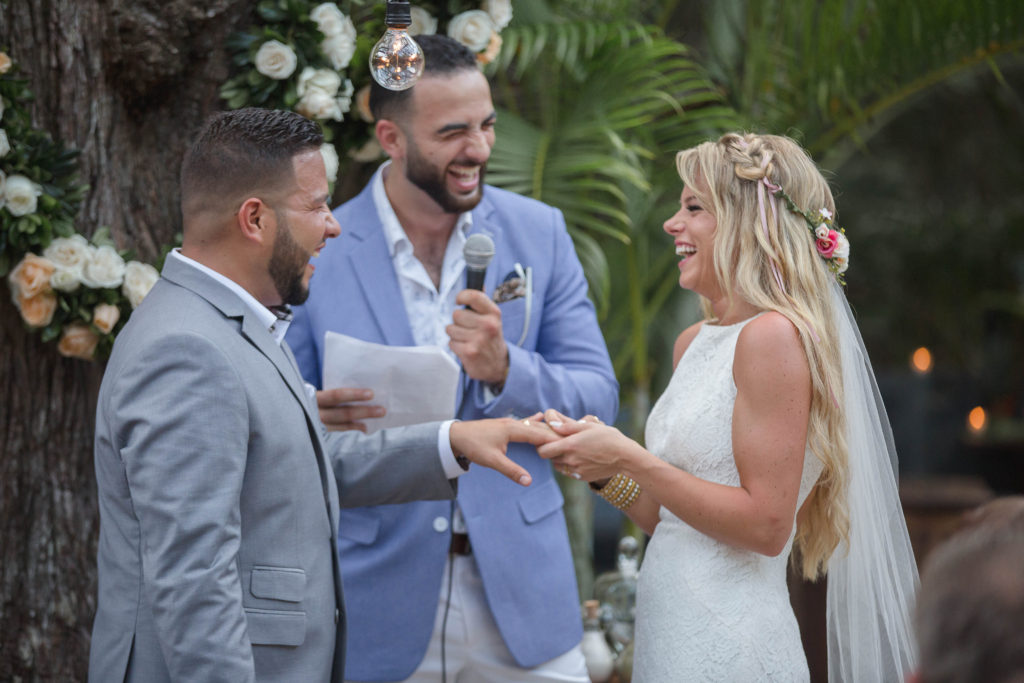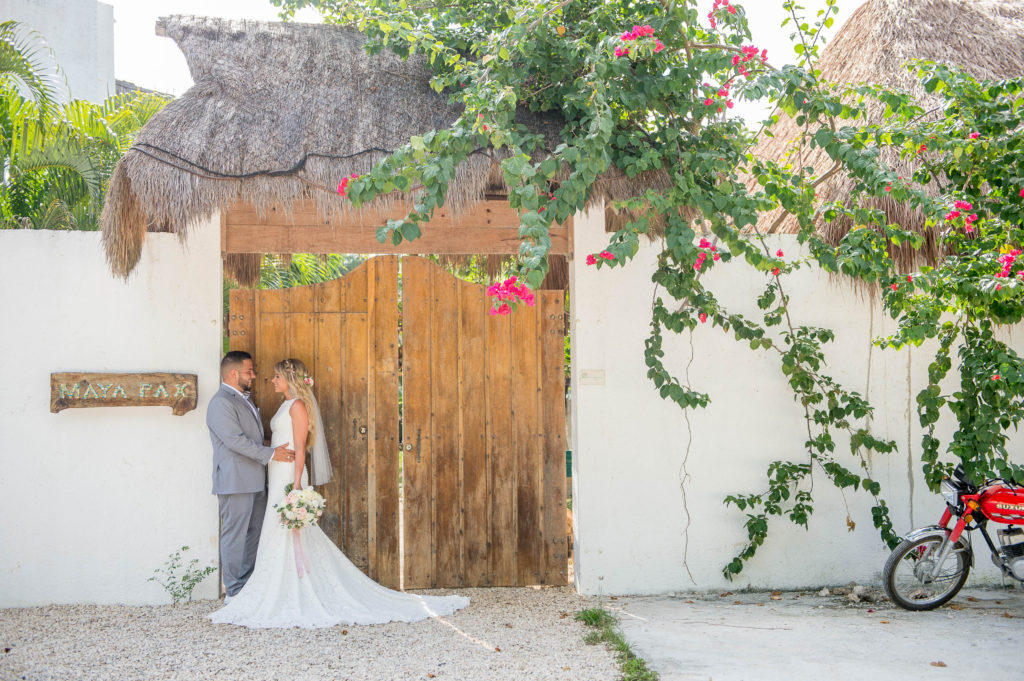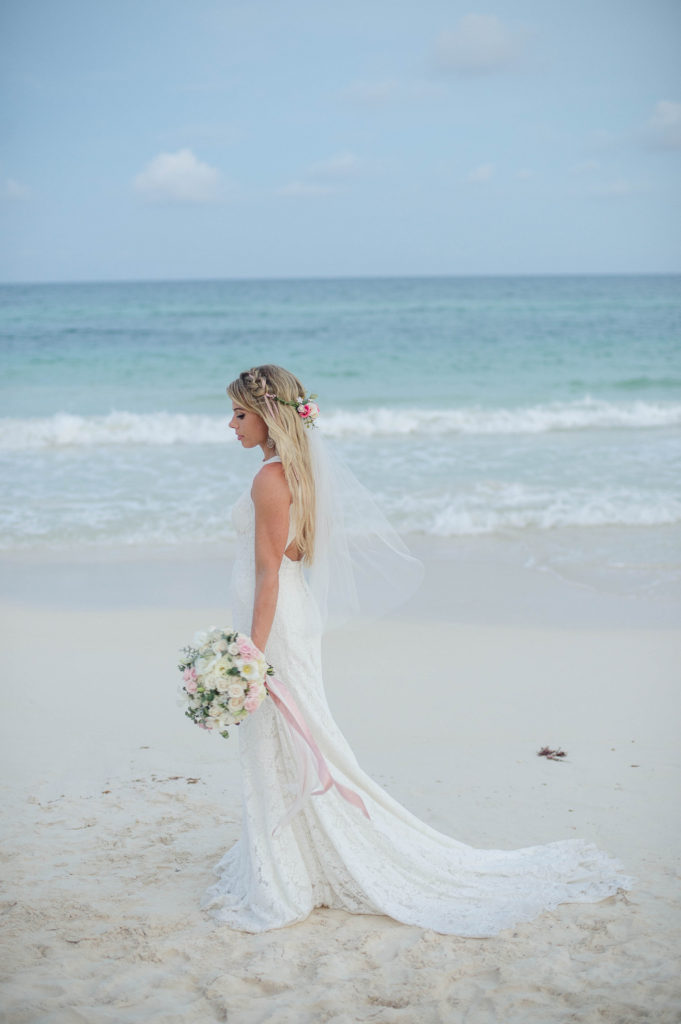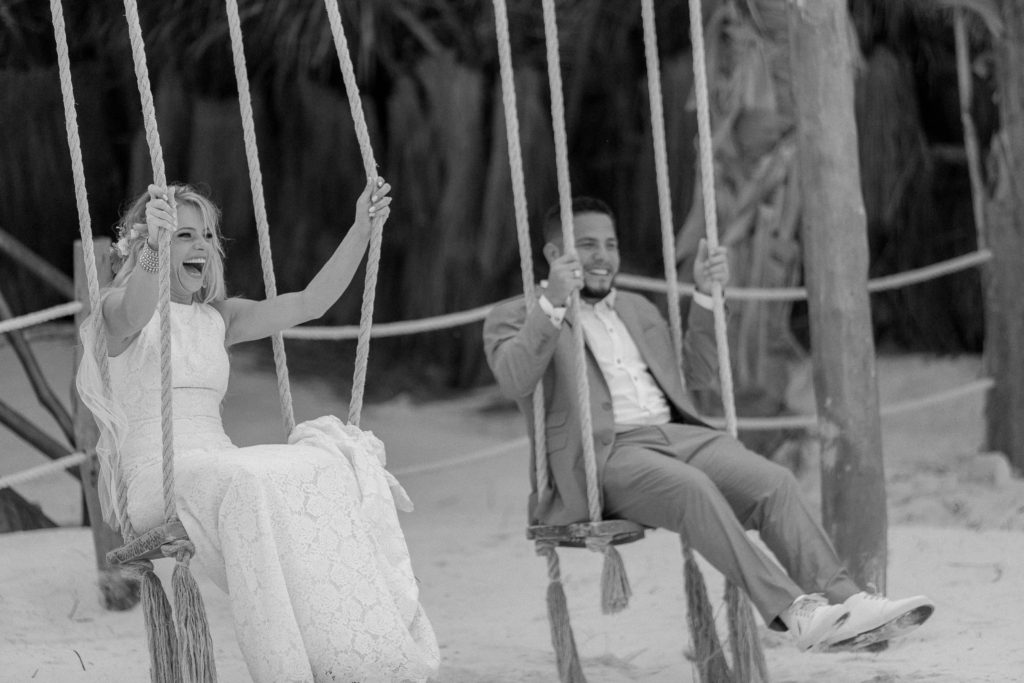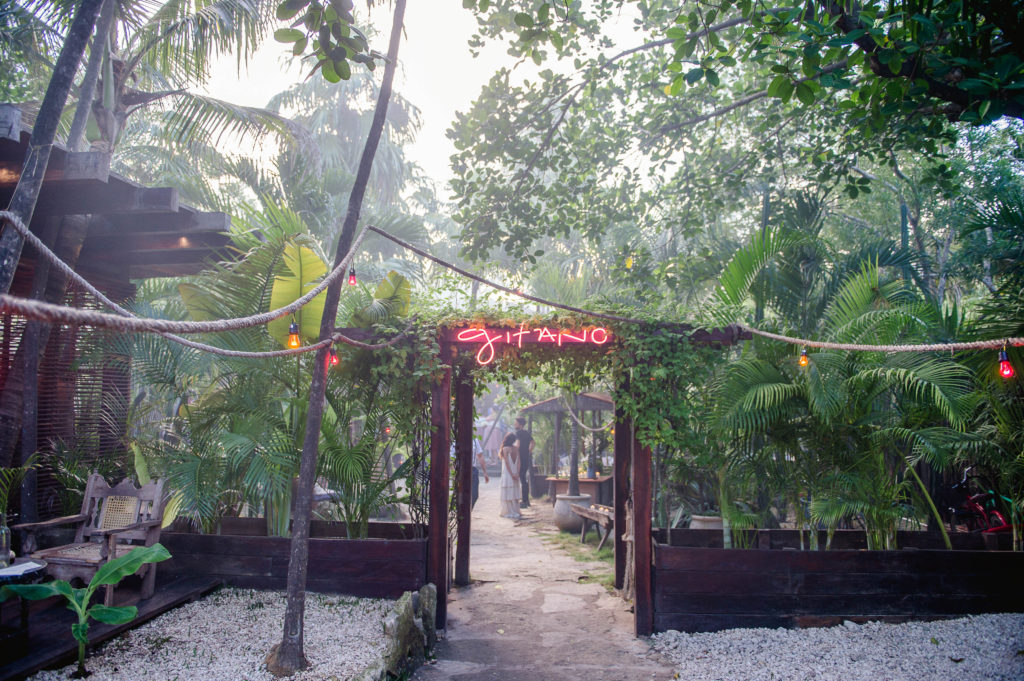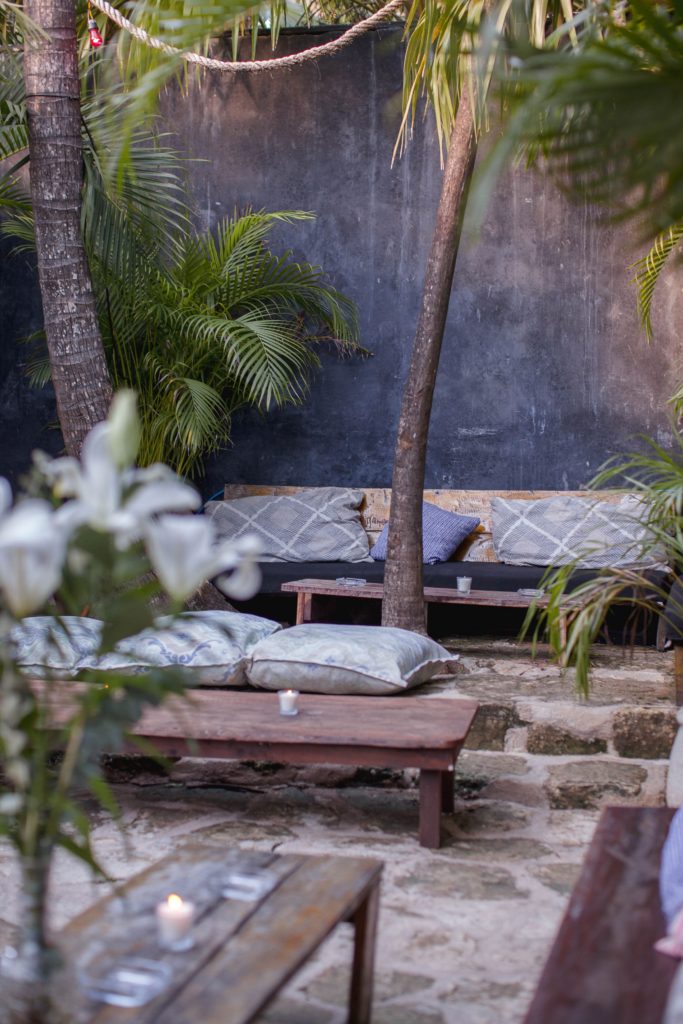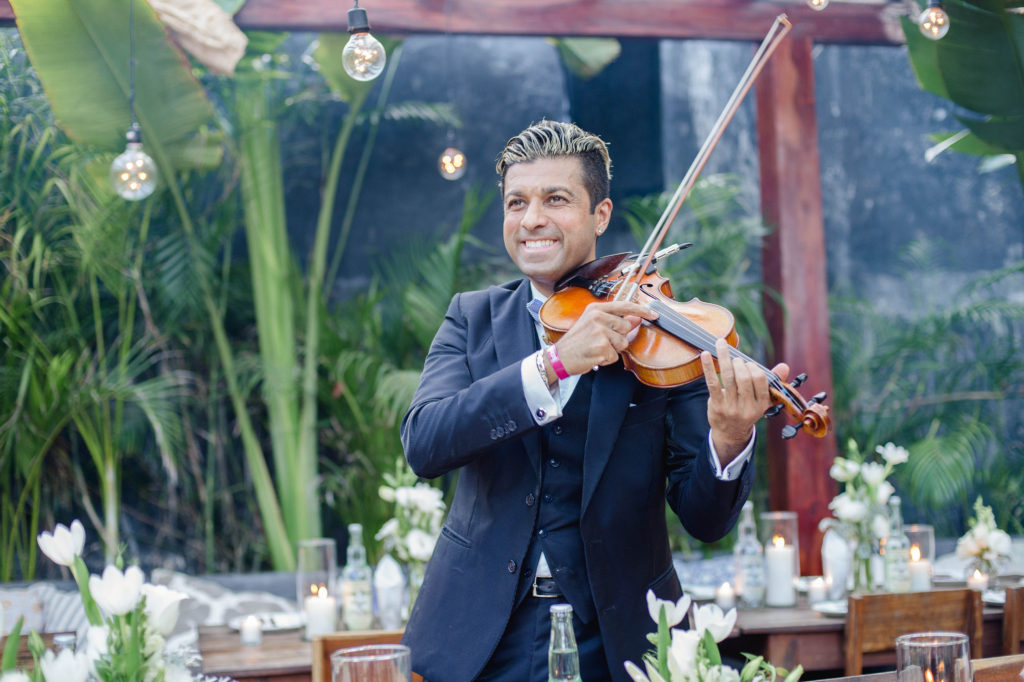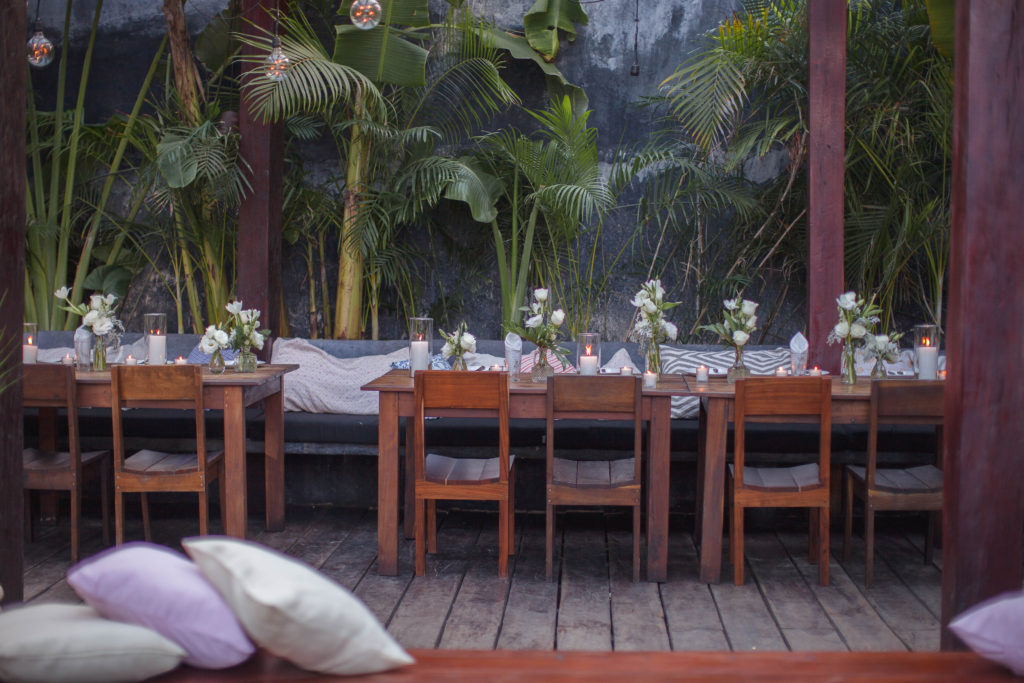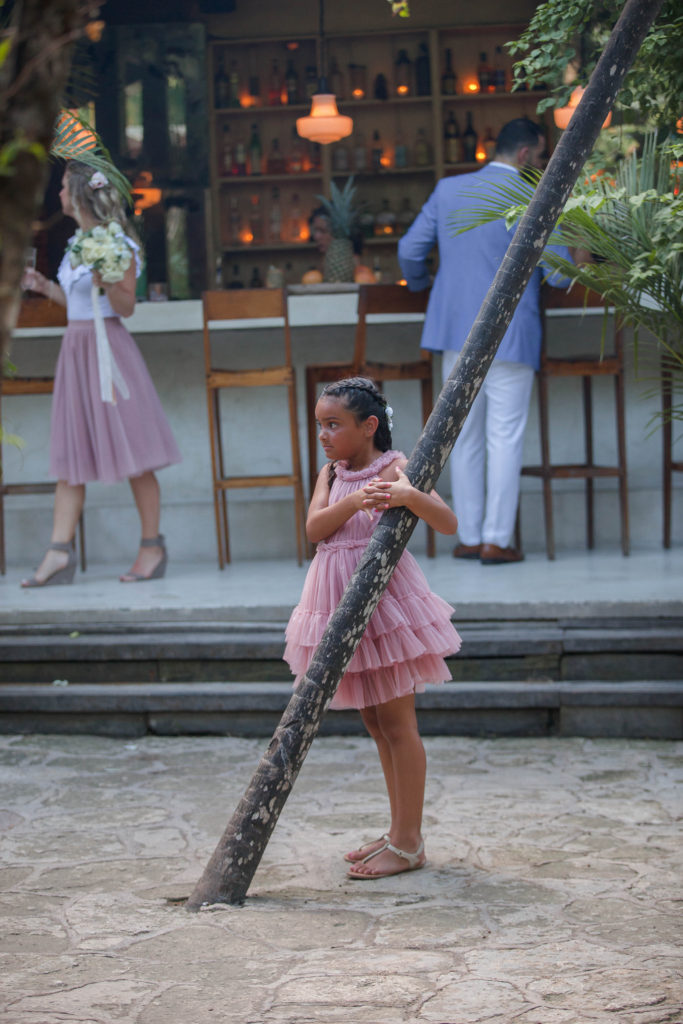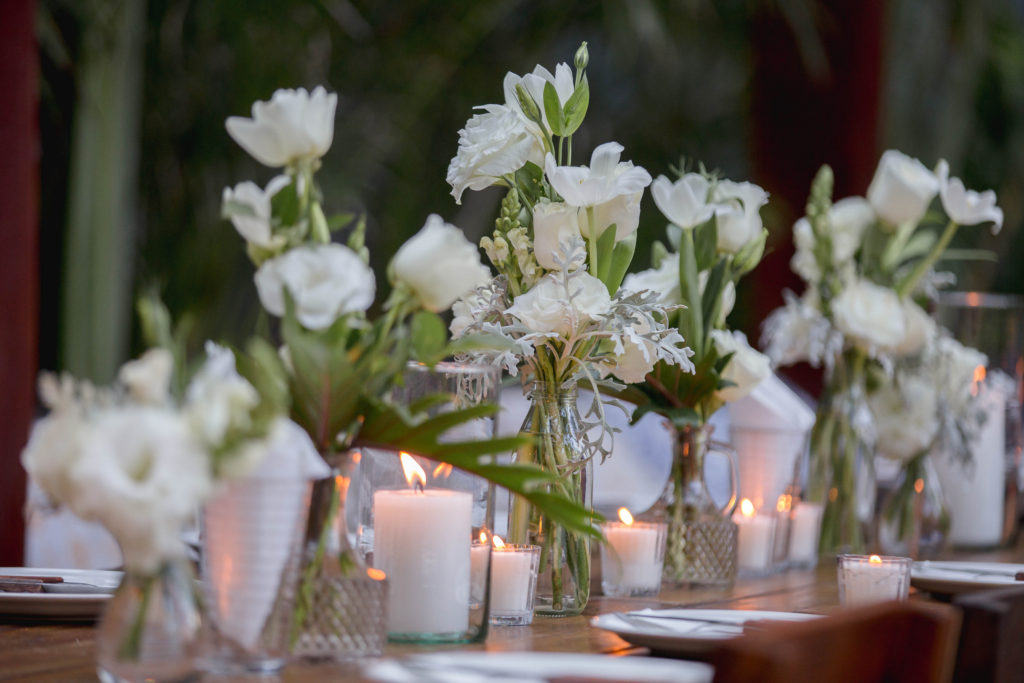 Spicy Margaritas for an official welcome to Mexico.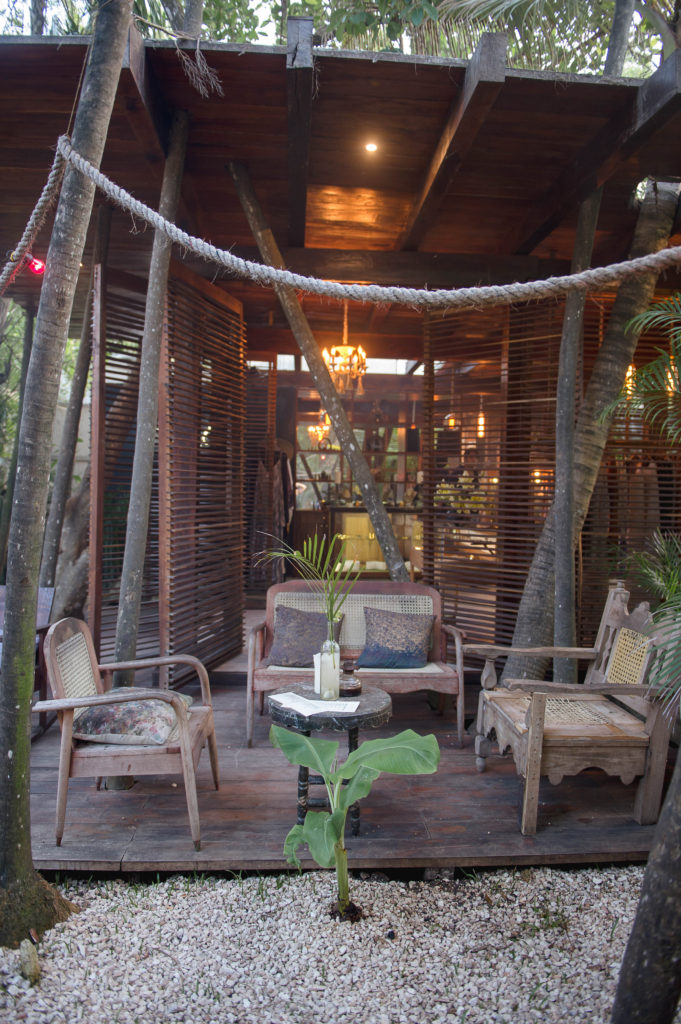 With a space already so beautiful, we wanted to be careful on minimal decor to not overdue it or fight the natural aesthetics of the space.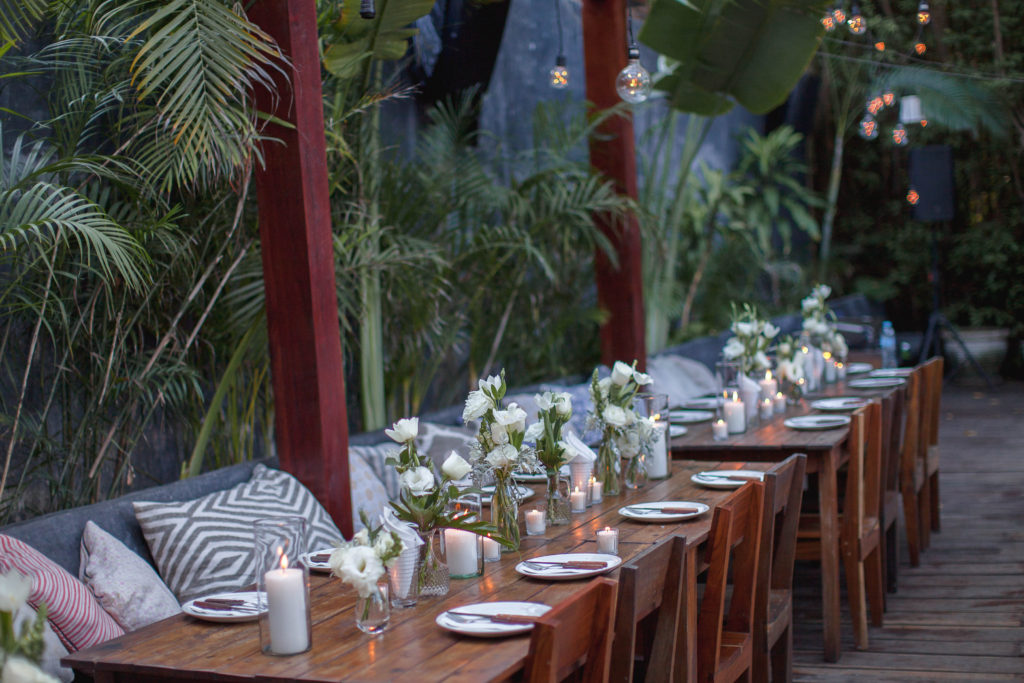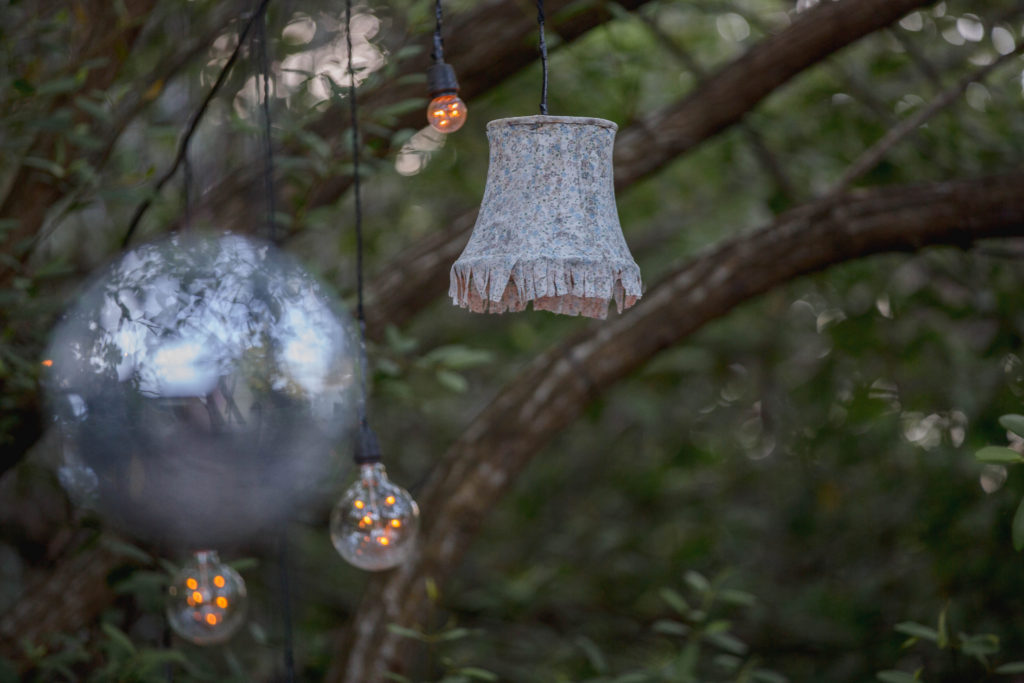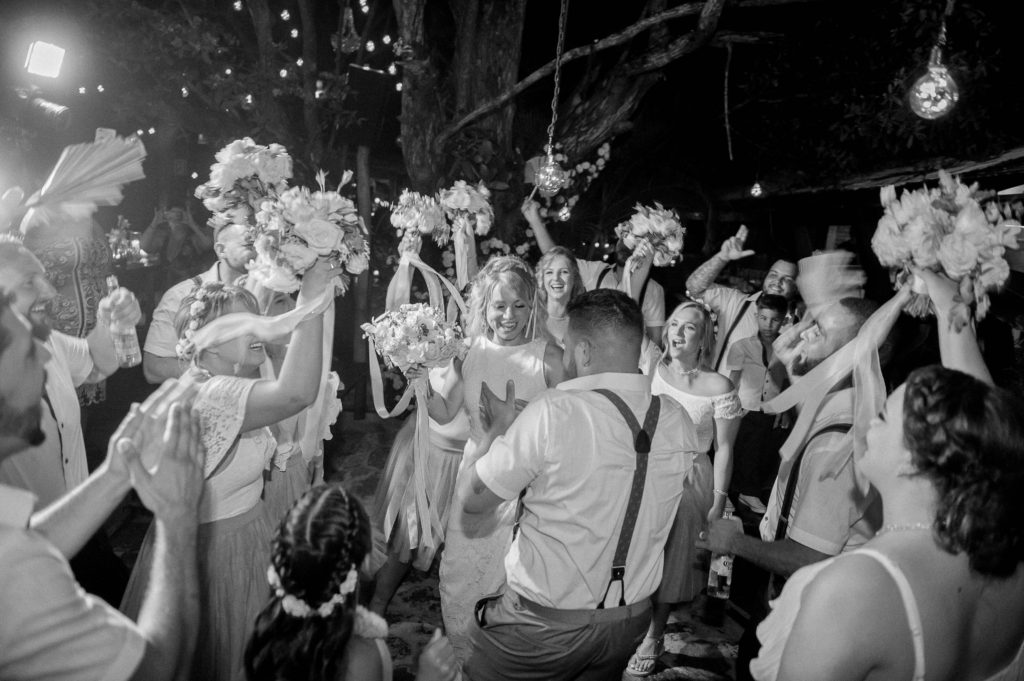 Wishing you a lifetime of laughter, Gloria & Ryan!
Xx,
M
Photography: Krista Fox