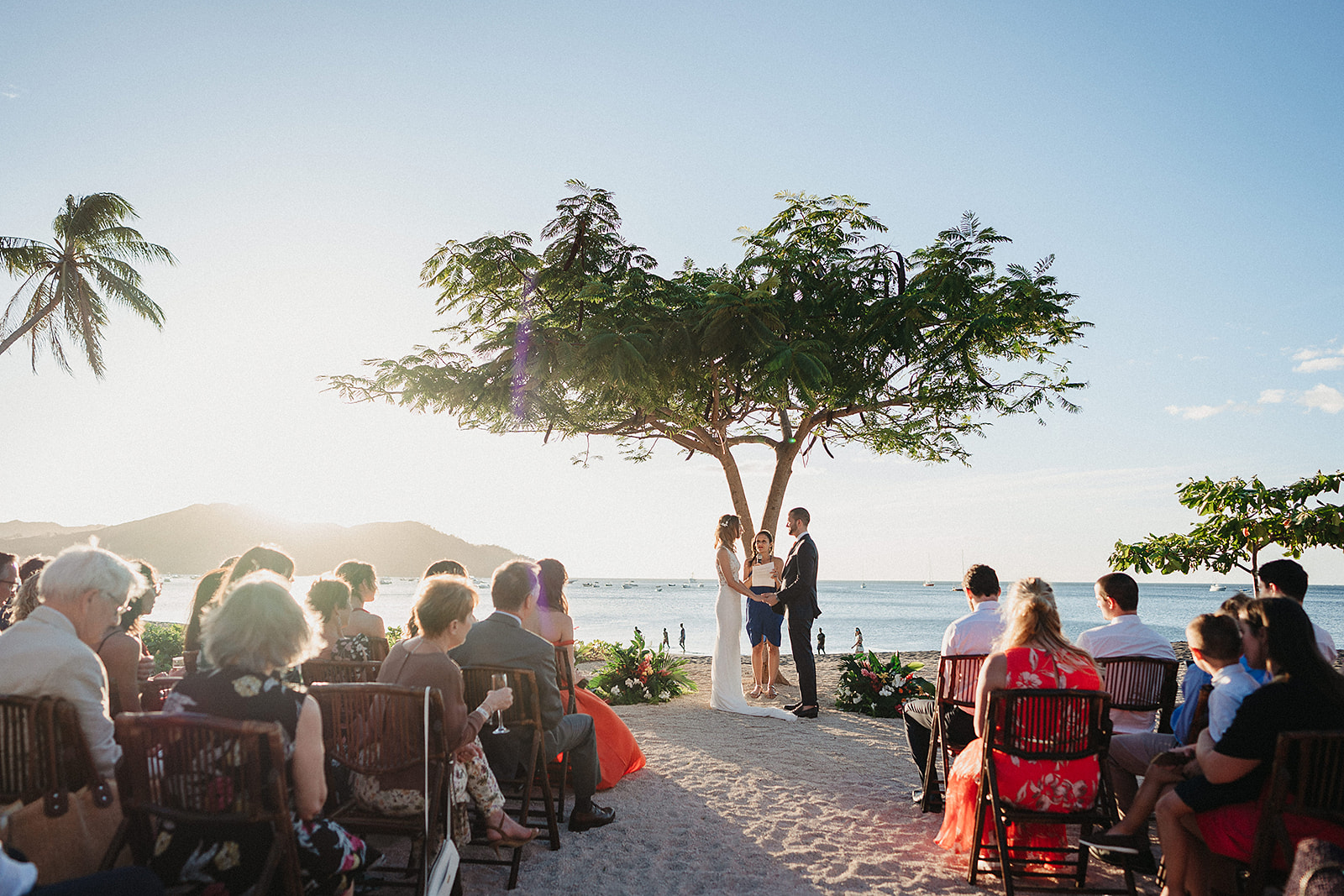 Stephanie & Thade are such a special couple to us. Not just them two, but their families as well. Stephanie's brother Scott was a groom of ours a few years back when he married Tanya at a gorgeous villa overlooking Puerto Vallarta, where Stephanie and Thaddeus were guests. 
years later, Stephanie and Thade were the bride and groom, and Scott and Tanya were guests. 

We are beyond honored to not only have a sister and brother both as clients, but to work with such a beautiful family twice.

Here's a glimpse into their special day in Costa Rica, as photographed by Christian Garcia.