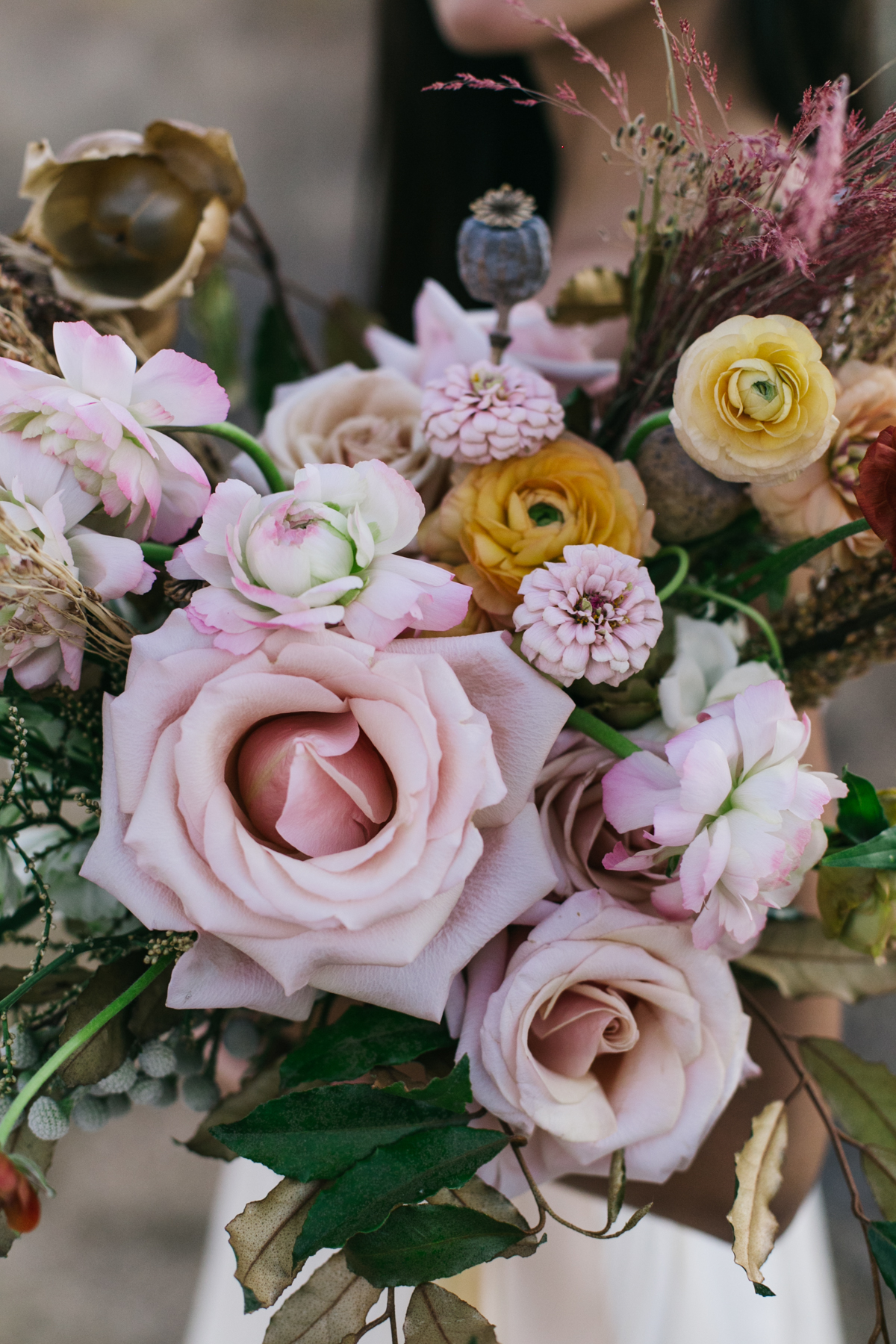 EFFORTLESS LUXURY
LUSH ADVENTURES
TRUSTED NETWORK
We are a close knit family who love working with each other and love our amazing clients. We live and breathe destination weddings.
We're not like the massive agencies , or the faceless booking engines you might stumble upon online. We're here to guide you and to inspire you. Our mission is to lead you through the planning process to your precise desires for your big day, and to make sure your time away is perfect
Just a few of our services...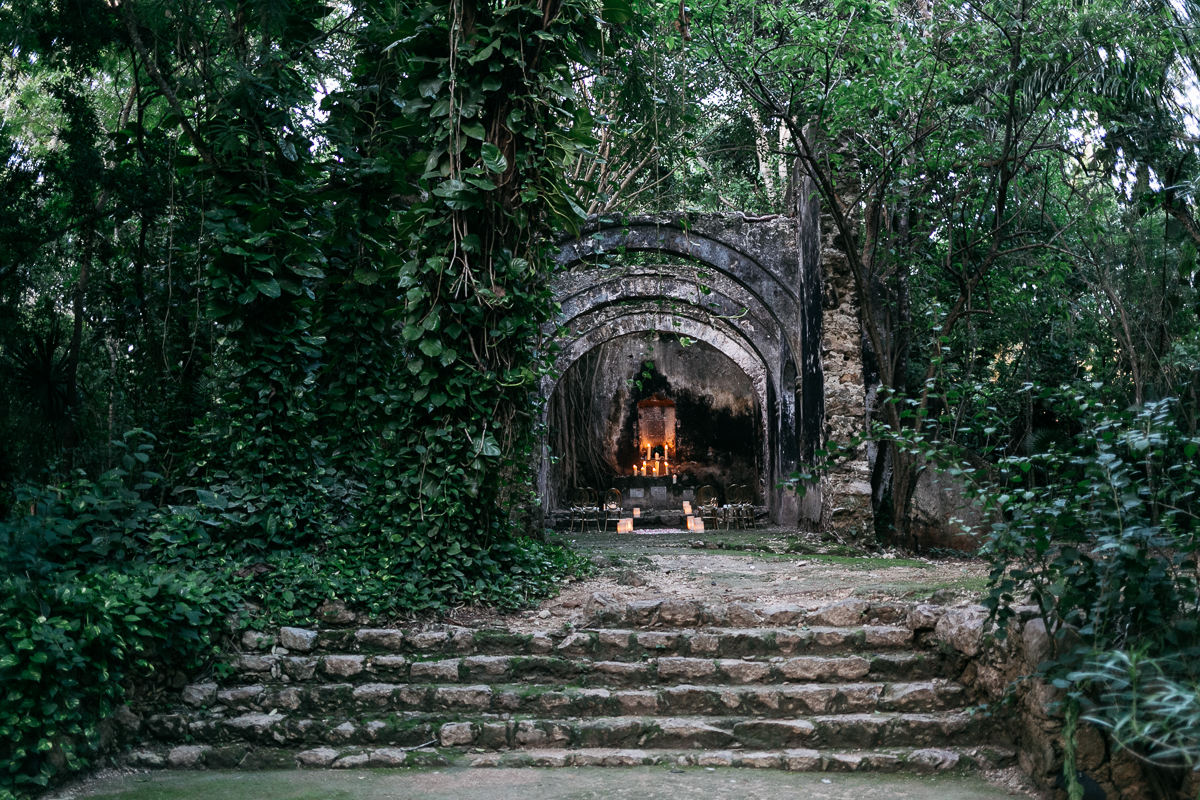 With a world of options out there, let us help you narrow down a destination and venue perfect for your celebration, as well as your guests accommodation.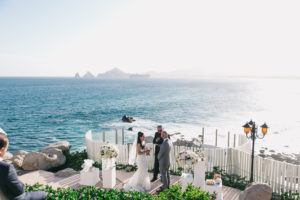 We will collaborate with you to create your unique, cohesive custom design concepts for your wedding ceremony, cocktail hour,
reception and additional events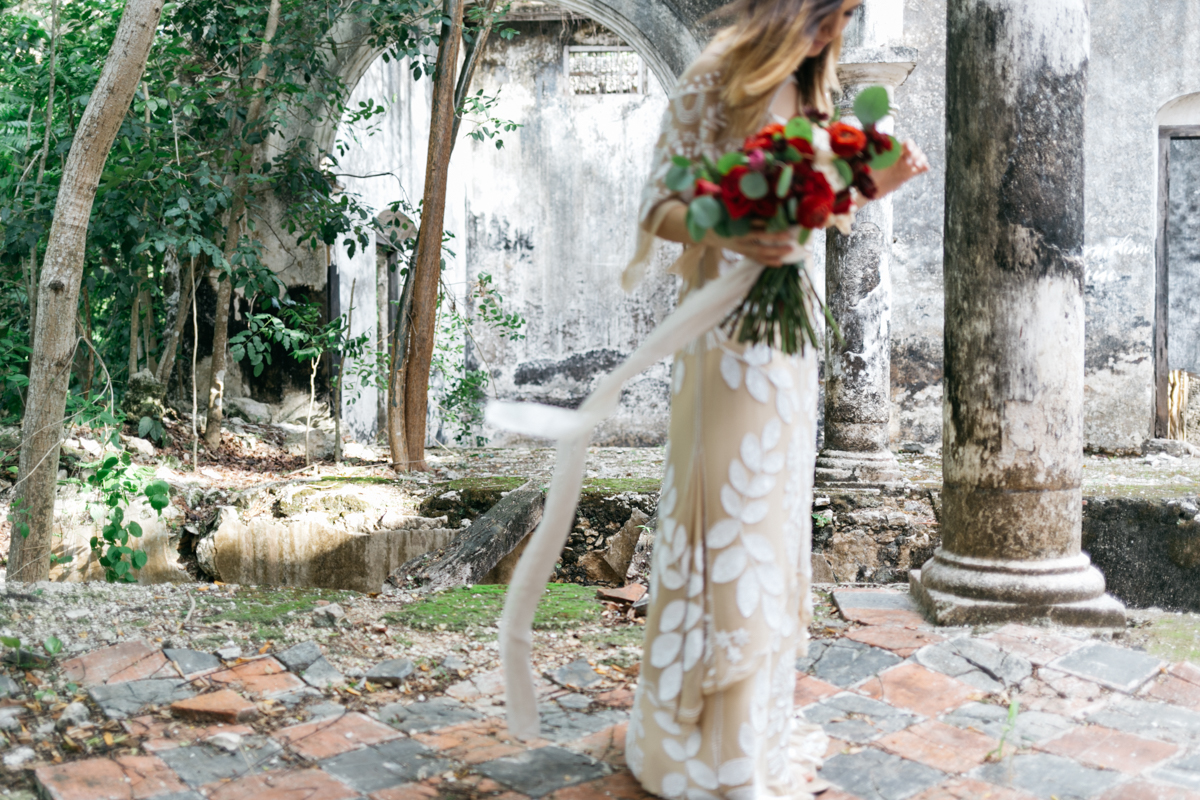 Your guest's travel experience is just as importation as the celebration itself, use our expertise in guest management to make it a seamless, stress-free process for them.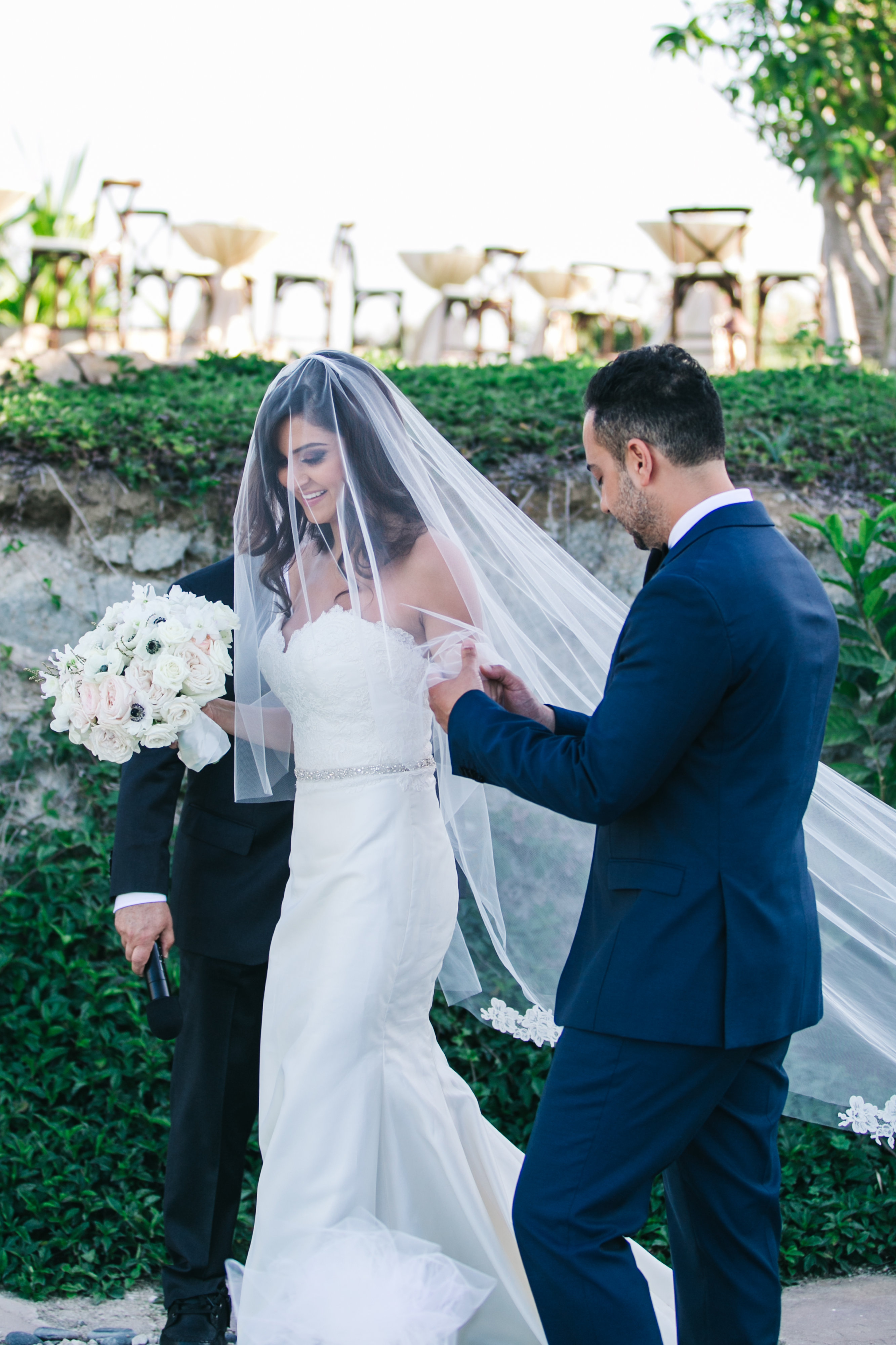 "Thank you Mahla and your team for making our dream come true.We were not so big on resort weddings since we wanted a more private wedding. So, Mahla gave us all the options in Cabo and other cities in Mexico and we narrowed it down to a gorgeous villa that was overlooking the sea..She is the BEST so she only works with the best. We were beyond happy with each and every single vendor at our wedding. She took a huge weight off our shoulders and I am so happy we trusted her to plan our day. Thank you Mahla and your AMAZING team. You guys are awesome and we'll never forget what you did for us."

Katie & Shayan
Los Cabos, Mexico
We could not have been more pleased with not only the stylishness but the precision of the entire ceremony. We did initially question some of your recommendations, but as the ceremony, dinner, reception and party unfolded, it was clear that everything you recommended was necessary and essential. It was truly an elegant event. We are extremely pleased with the outcome and have received the highest compliments from our guests. You will always receive our highest recommendation. Again thanks for a job well done."

Dr. AND Mrs. Will Counts
Punta Cana, Dominican Republic
"Her caring and sweet demeanor completely exceeded my expectations! Her and the Eventeur Team were always professional and nice to all my guests, even the more difficulty ones. Mahla genuinely had my best interests at heart throughout the entire time and gave advice from her own personal experience. Mahla was always quick to respond to all the questions that I had (and I had quite a few!) and was always patient with me and all the guests. I tell everyone that a destination wedding is the only way a wedding should be done and refer Mahla to anyone I speak to! You will not regret choosing to plan your destination wedding with The Eventeur!!"

Rachel & Soheil
Punta Cana, Dominican Republic