Welcome! We are delighted to assist with your travel plans to Merida to celebrate Jackie & Biyerem. 
To keep the party close, we recommend the following accommodation options, however, we are happy to work with each guest on customizing individual trips based on your departure airport, accommodation duration, priorities and preferences. 
If any questions come to mind, email us at info@theeventeur.com with Jackie & Biyerem's Wedding in the subject line
We look forward to working with you.
The tranquil elegance of the building will welcome you as you enter Casa Del Balam's doors. Carrara marble floors, Moorish arches and a stone carved fountain surrounds our beautiful central patio making it a very special place to hang around.  The traditional atmosphere of the hotel radiates a home-style feeling.
Hacienda Misné is a historic construction from the 18th century, with a unique combination of architectural details from colonial times, with a slightly french influence. It has a beautifully restored main house and the property is still surrounded by the walls that used to protect the Hacienda and its tropical lush gardens.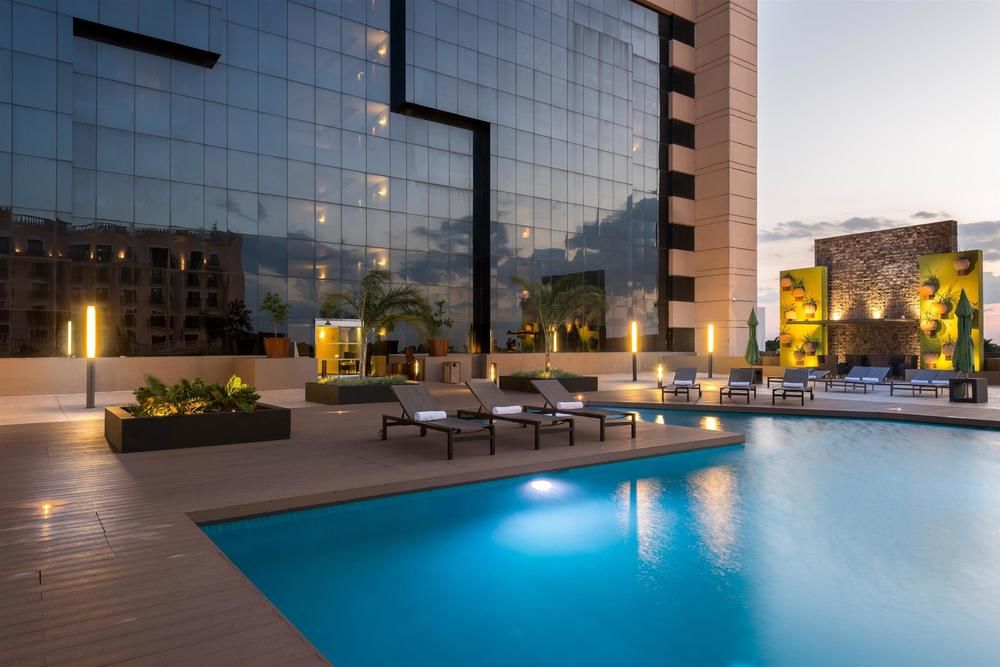 Hyatt Regency Merida Hotel includes a casual restaurant, a bistro and a lounge bar. Other amenities include tennis courts and an exercise room. Guests can unwind at the outdoor pool with a drink at one of the hotel's bars. 
ROUNDTRIP AIRPORT TRANSFERS
If you would like us to book your roundtrip transfers from the Merida Airport to the villa of your choice, please fill out the "Airport Transfers" form below. Airport transfers are 45.00 USD per person.