What to do
Tulum offers the perfect combination of total relaxation, tranquility, and seclusion, yet can fill your day with the many interesting and rich activities in the area. With gorgeous beaches, wild jungles, historic Mayan ruins, hidden cenotes, and a love of health & wellness, there is something for everyone in Tulum. We hope you fall in love with this beautiful city and the Quintana Roo region during your visit. Here are some of our recommendations!
---
Guest Accommodations
There is no official group block for one specific hotel. Guests have the freedom to choose any accommodations they prefer. Below are some of our favourites in Tulum!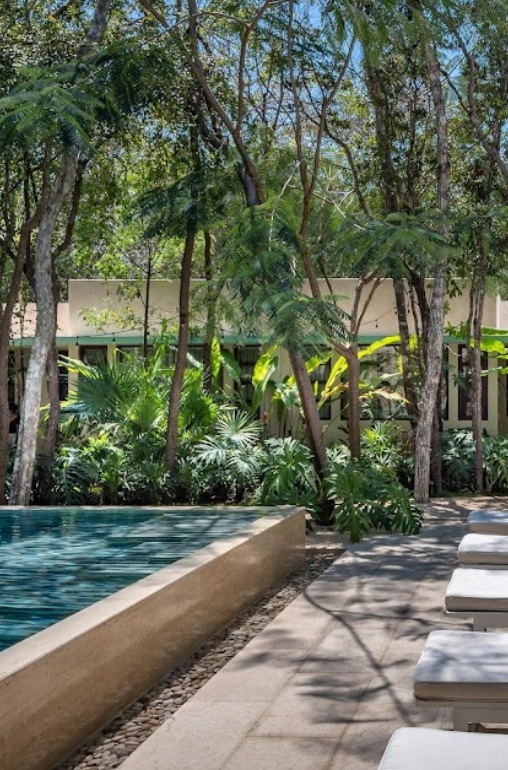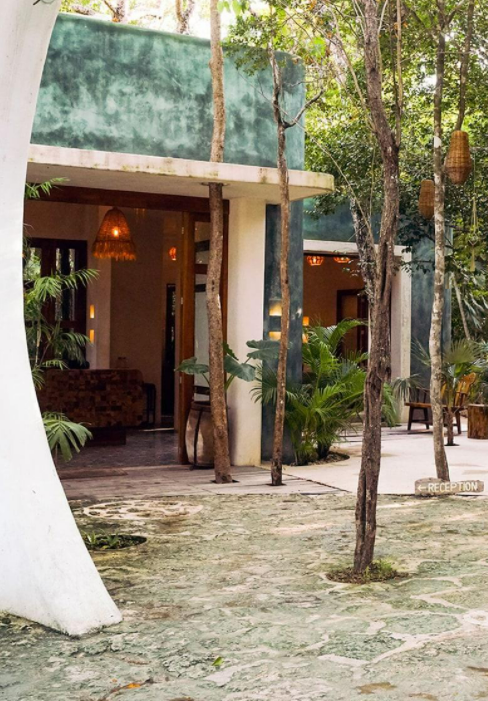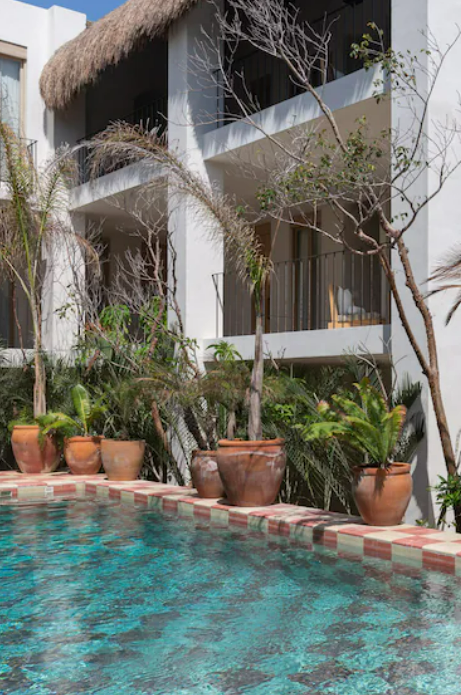 Eat + Drink
Cenotes
Cenote Calavera
Cenote Nicte Ha
Cenotes Casa Tortuga Tulum
Doj Ojos Cenote
(22 km outside of Tulum)
Mayan Ruins
Tulum Ruins
Muyil Ruins
(23 km outside of Tulum)
Coba Ruins
(47 km outside of Tulum)
Chichén Itzá
(147 km outside of Tulum)
Health + Wellness
Transportation
The link to book your transportation will be available soon.