JUNE 17, 2022
MONTEGO BAY, JAMAICA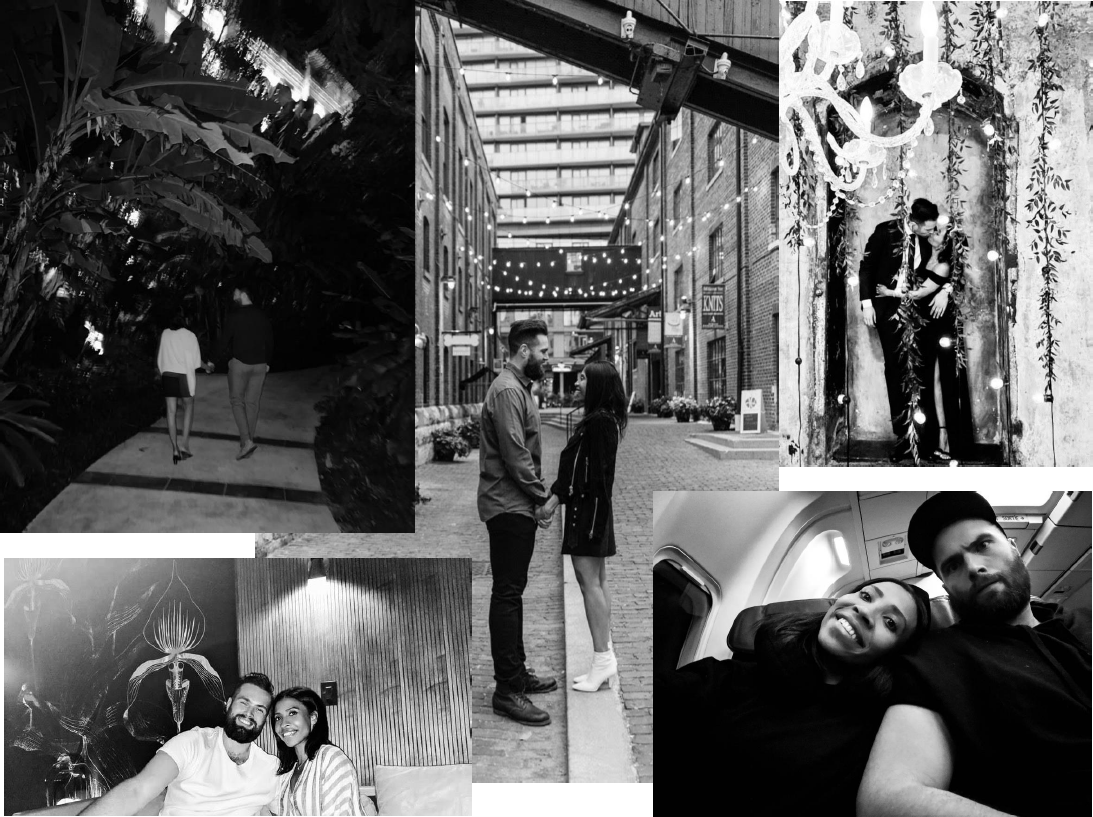 Dear Family & Friends,
Here you will find information on all of your travel and accommodation needs.
We hope you can join us and look forward to celebrating with you!
Love,
---
Celebrating with you on our special day is the only gift we require. However, for your convenience, we have registered for the items we'd find the most useful as we prepare for married life! You can view our registry below.