WHAT TO DO
Welcome To Cartagena Colombia!
Cartagena's charming colonial architecture, exciting night life, fascinating cultural festivals, and lush landscapes, bring you the perfect vacation experience. You can fill your day with many interesting and rich activities in the area. With its cobblestone streets and colorful colonial buildings, there is something for everyone. We hope you fall in love with this beautiful city during your visit.
Here are some of our recommendations!
---
---
WHERE TO STAY
---
Casa de Alba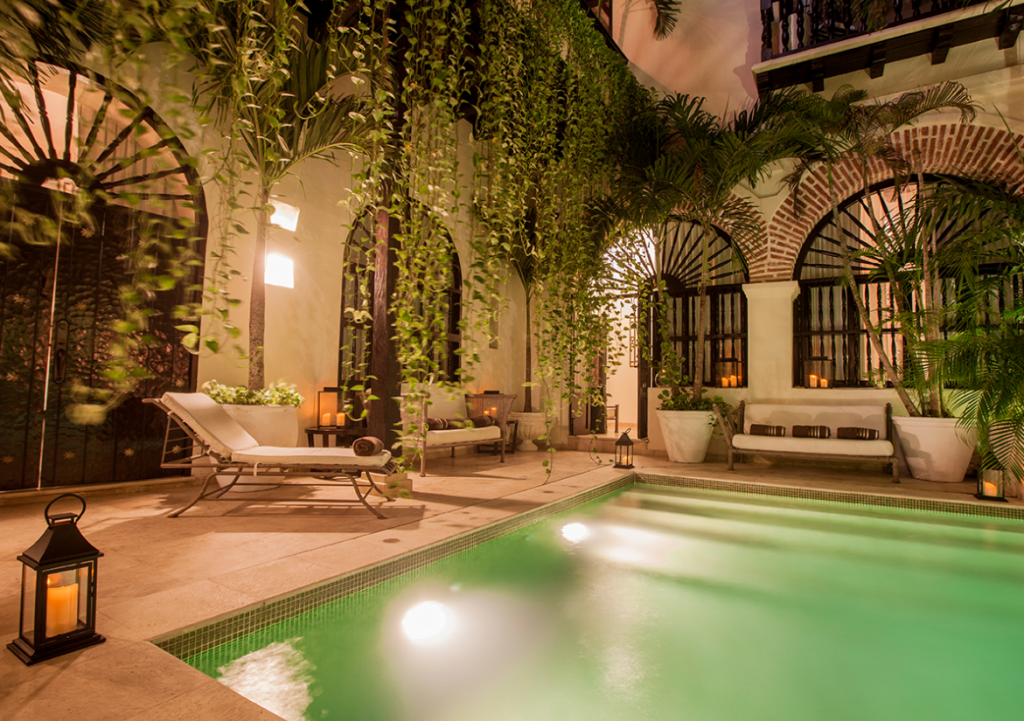 Calle de los Santos de Piedra #n 34 – 39, Cartagena, Bolívar, Colombia
Located in Cartagena's Walled City neighborhood, Casa De Alba Hotel Boutique is in the city center. While the natural beauty of Bocagrande Beach and Marbella Beach can be enjoyed by anyone.
Sofitel Legend Santa Clara Cartagena
Calle Del Torno 39-29, Cartagena, Bolívar, Colombia
Reinvented and innovative spaces, which recreate a tropical palace and where the walls and ceilings retain the historical magic of this 17th Century Colombian building
ANANDA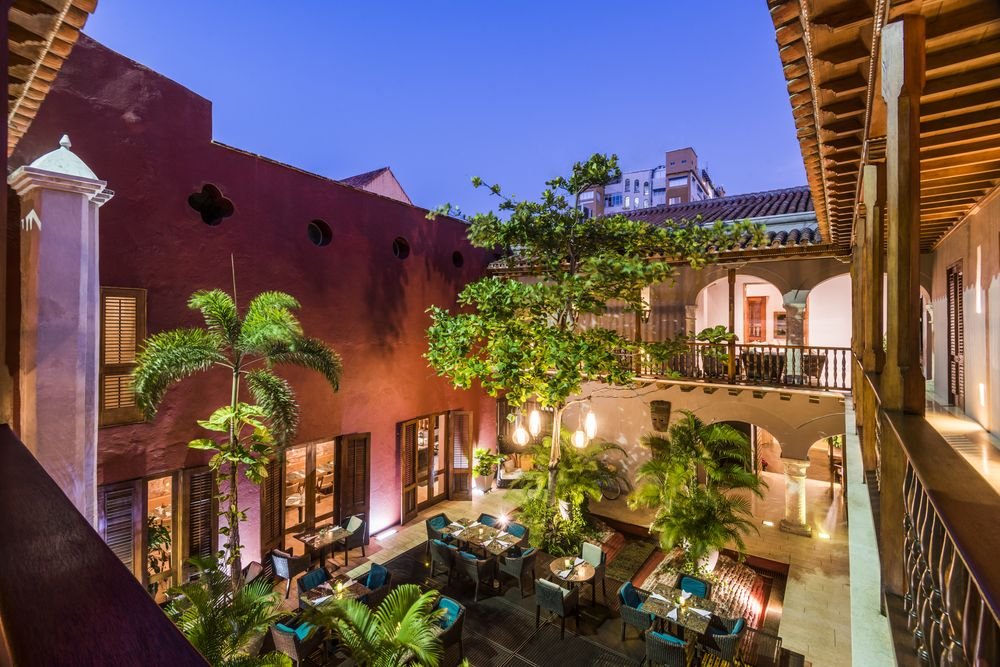 Cra. 5 # 36 77, Cartagena, Provincia de Cartagena, Bolívar, Colombia
 Anandá Hotel Boutique by Cosmos, a colonial boutique hotel in the city of Cartagena, located right in the heart of the Old Town. This charming boutique hotel in the city of Cartagena, is recognized by UNESCO as a World Heritage Site