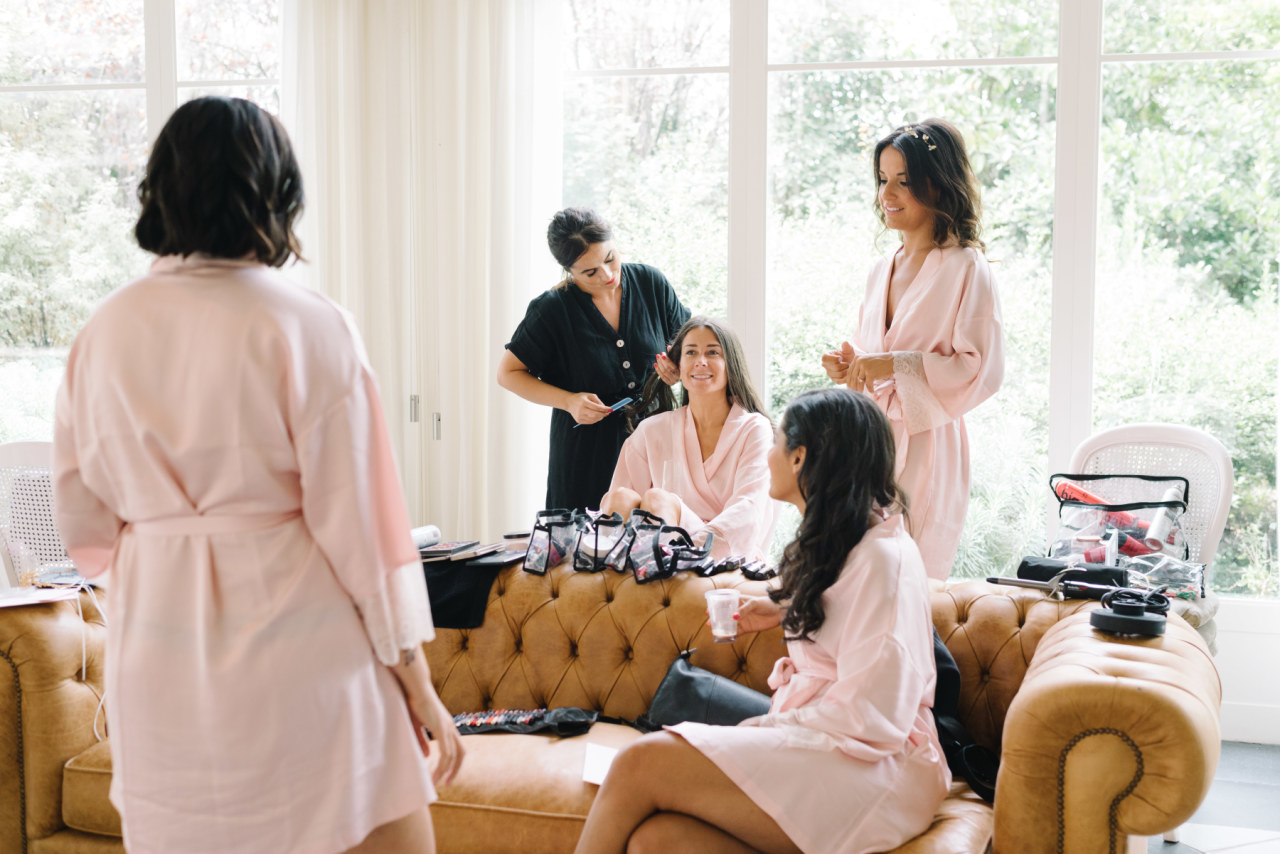 Written by Clara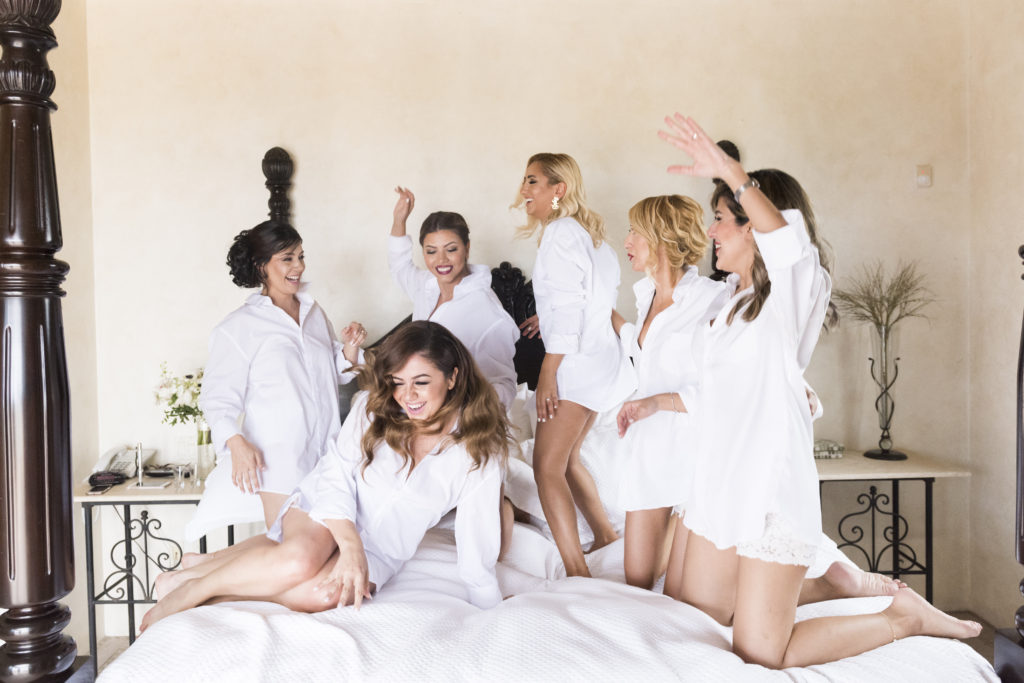 Now, before we begin I must make clear that this isn't your ordinary wedding checklist. We will take note of the little things that are often taken for granted before, during, and after the wedding.
Before
1. "Getting ready" music playlist
Many brides tend to forget or put off this small detail thinking "we'll just play music from our phones or iPod" and leave it to the day of. The thing is, music is what usually sets the mood in the bridal suite. Stressing over what to play next or skipping songs can somewhat dampen the mood.
2. Vendor meals
We must remember that vendors are working long hours to make your day perfect. You don't have to worry about it on your big day but be sure to take it into consideration during the planning.
During
3. Switch your engagement ring back
A lot of brides place their engagement ring onto their right hand, in order to have a bare hand for that glorious shot when the groom slips on the wedding band after saying "I do". Just don't forget to switch back your engagement ring so you can show off your duo in all of your photos.
4. The Gift caretaker
Nowadays it's very popular to have an online gift registry or a bank account for gifts but some of our elder family members might like to do things old school and bring a gift to the reception. If this is the case you might want to assign a person (whom you trust, of course) to be responsible for the gifts.
5. Assign a 'go-to' person for the photographer
We can all agree photographers have a huge responsibility of capturing unforgettable moments on your big day. With that said, there are many family members that you would like to commemorate by having them in your photos. It would be a great asset to have someone give a 'heads up' to the photographer of the 'who's who' at the reception.
After
6. Snacks for after the reception
If you're planning to enjoy your wedding to its fullest (and you should!) then make sure that when you get to your bridal suite you have a 'hangover meal' waiting for you. Many times, couples are so busy that they barely have time to eat. Why not have a meal waiting for you? It can be anything from the delicious food you serve at your wedding to a burger and fries with a shake.
7. Online Reviews
The best way to say thank you to your wedding planner, vendors and anyone who worked your wedding is by leaving them a positive review. You not only thank them but help promote their great work.