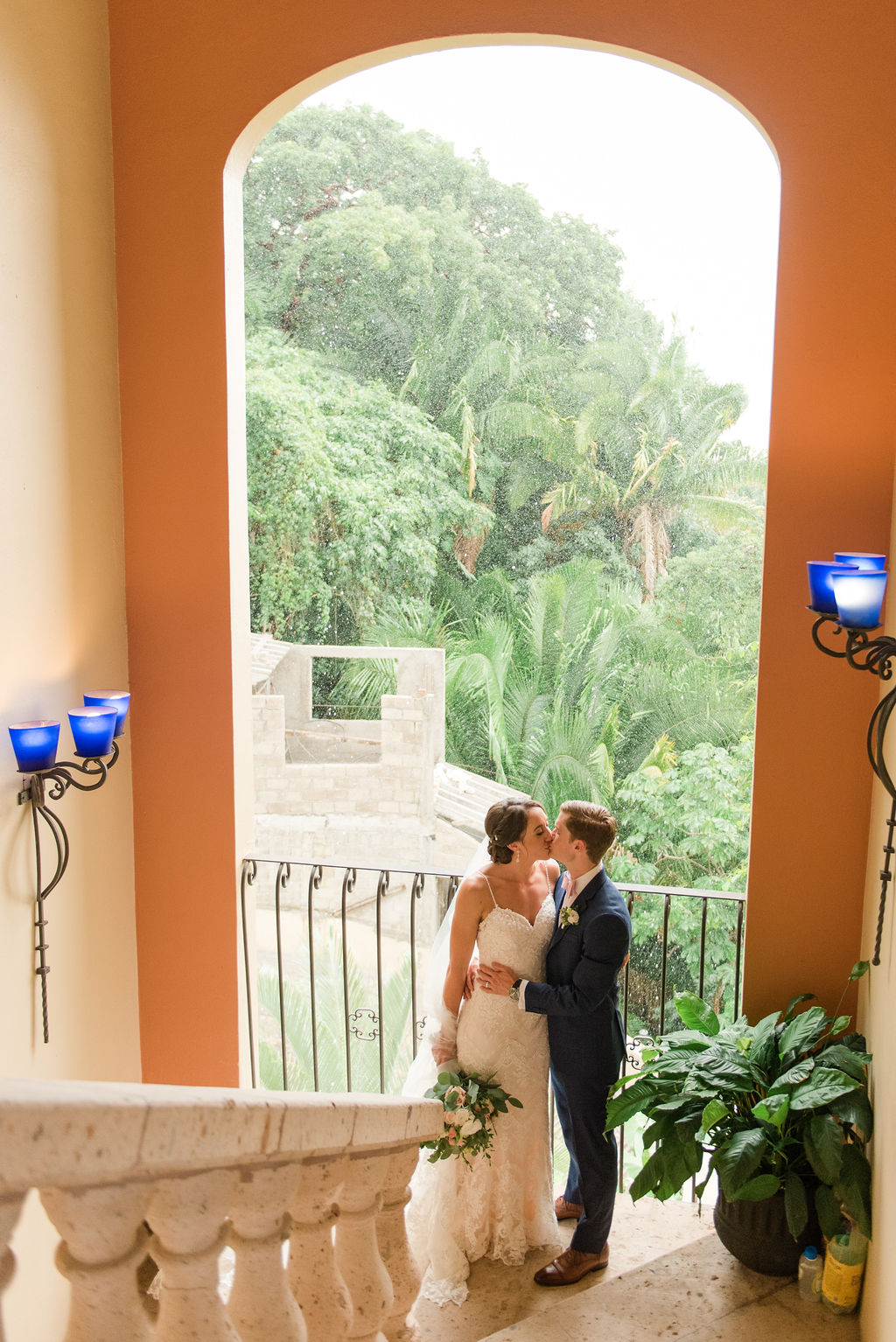 Our very first Australian couple! Hannah & Ryan's guests were the kindest, most laid back group, who in true Australian fashion, were travelers at heart. They traveled across the world to explore all the magic Mexico has to offer and many extended their trip past Puerto Vallarta to other destination within Mexico.
We hosted the guests at Hyatt Ziva Puerto Vallarta, a fabulous All Inclusive hotel located in the most beautiful cove and just minutes away from the private villa where we hosted both the wedding ceremony and reception.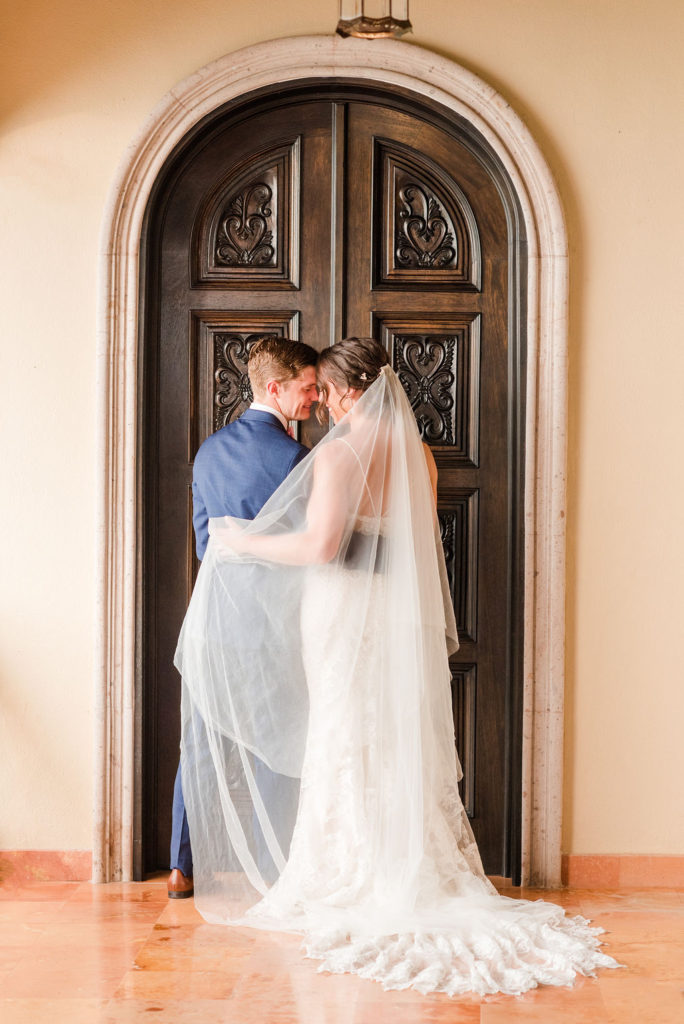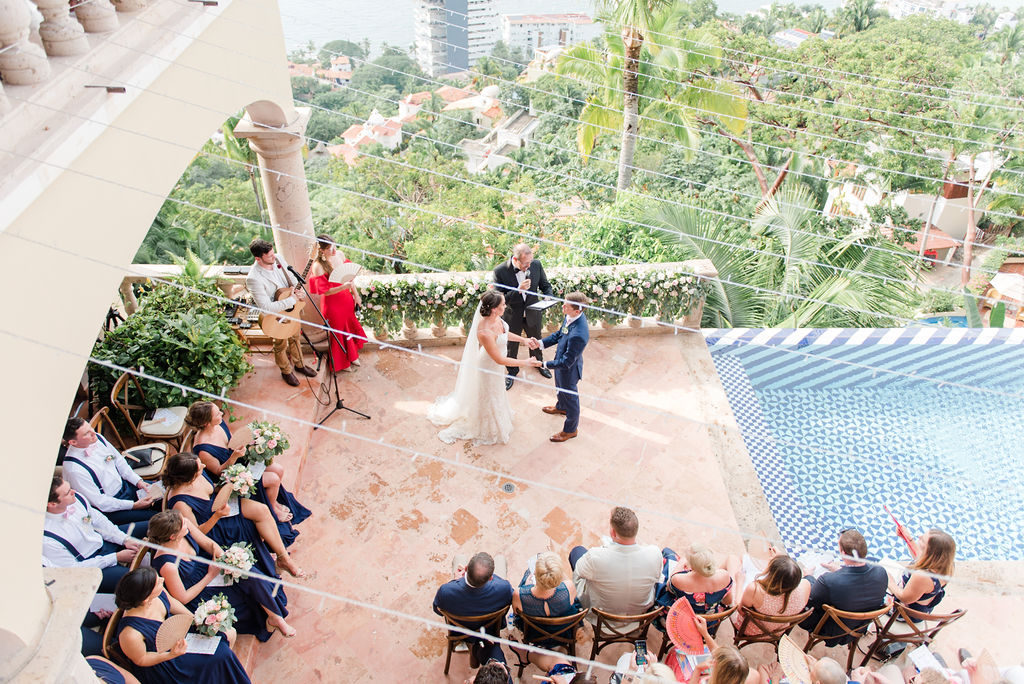 Even though all beaches in Mexico are public beaches, Hyatt Ziva Puerto Vallarta is located in a cove and so the only way to reach the beach is through the hotel, making this stunning beach entirely private for the hotel guests.
Located in Conchas chinas, the Beverly Hills of Puerto Vallarta, this private villa is on one of the highest points boasting the best views of the Ocean as well as the city. The Sun setting just perfectly in it's view is just the cherry on top!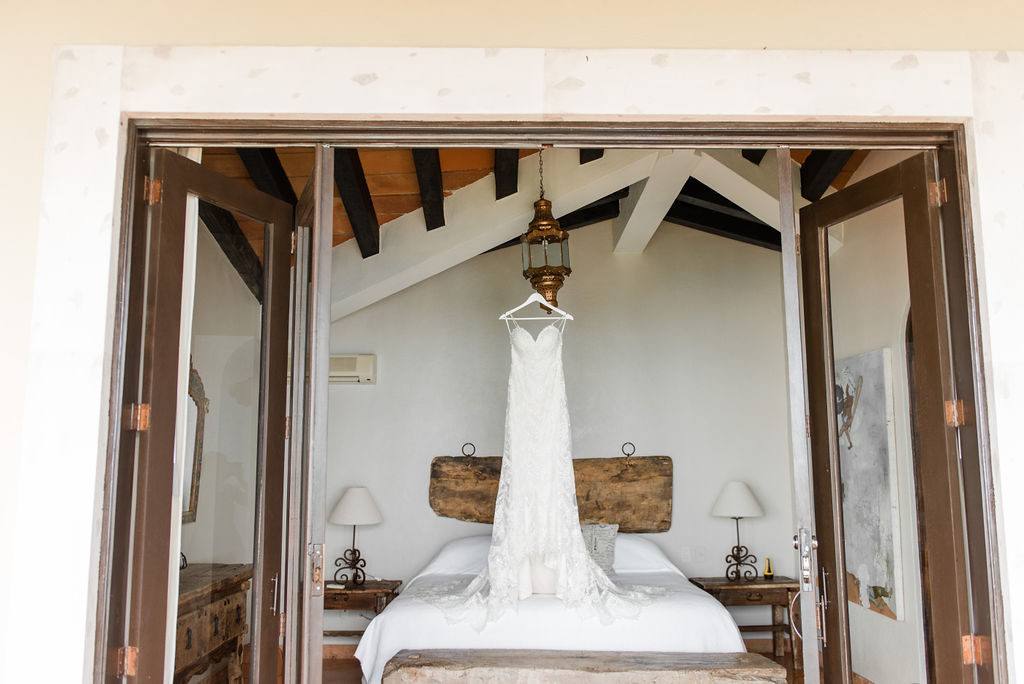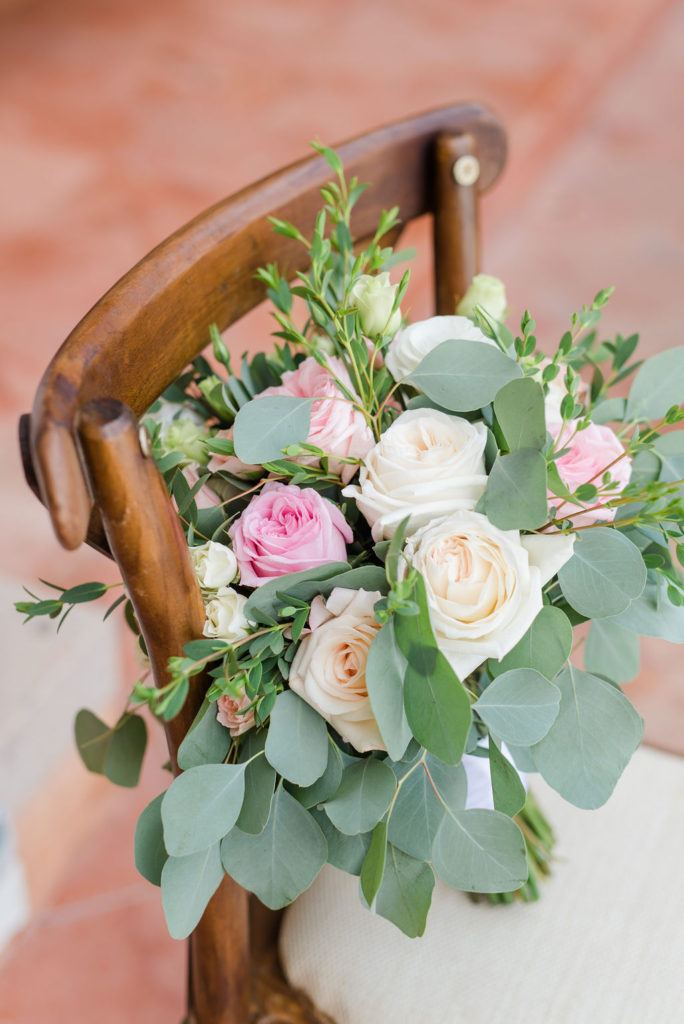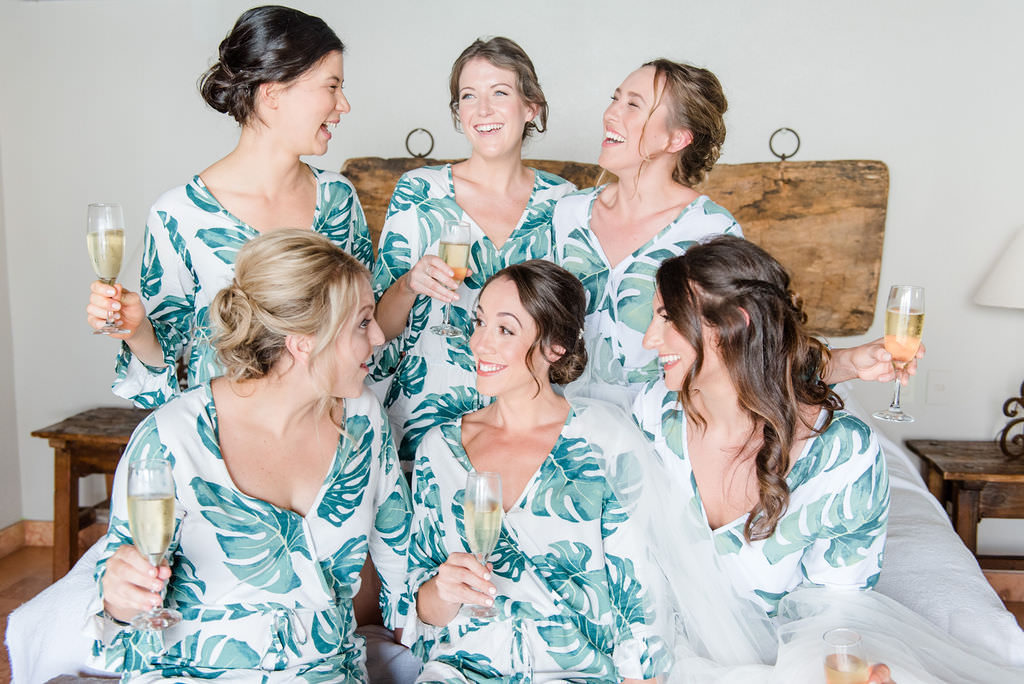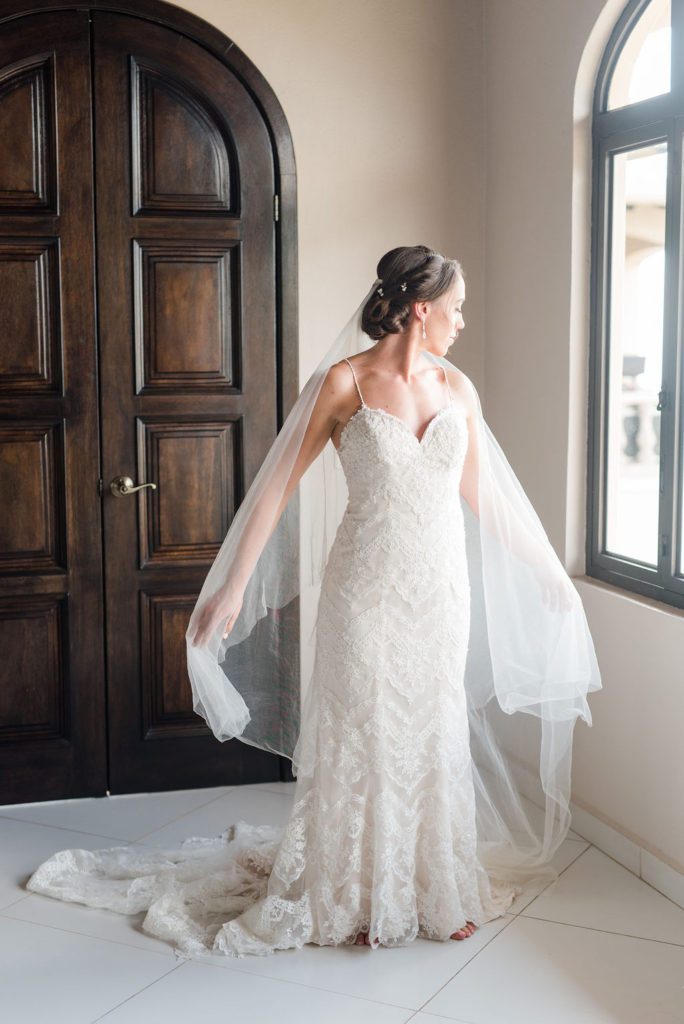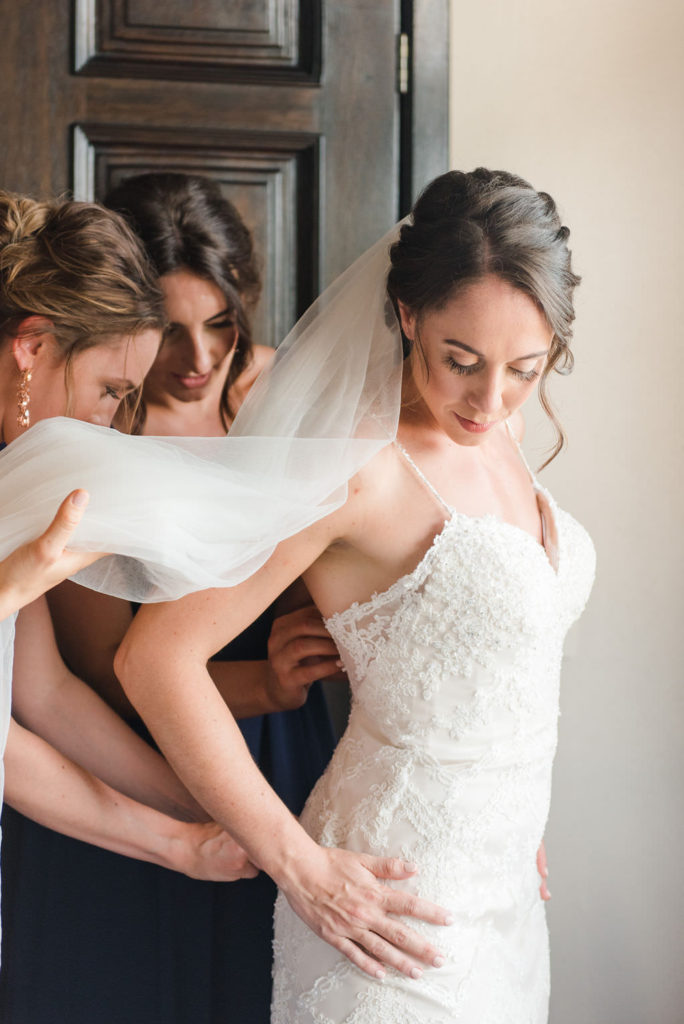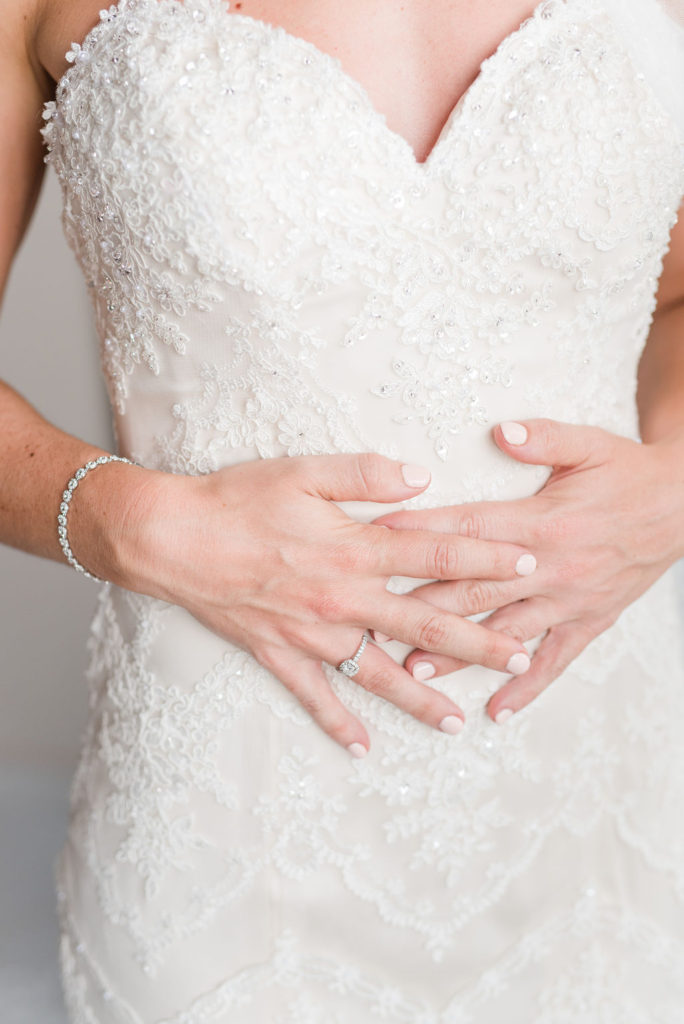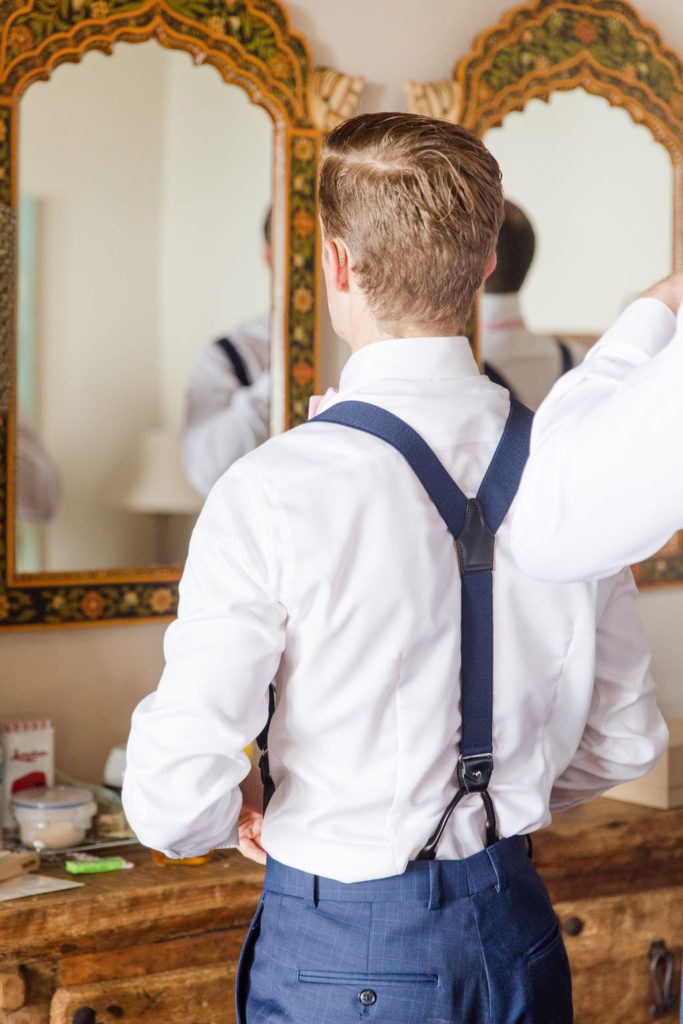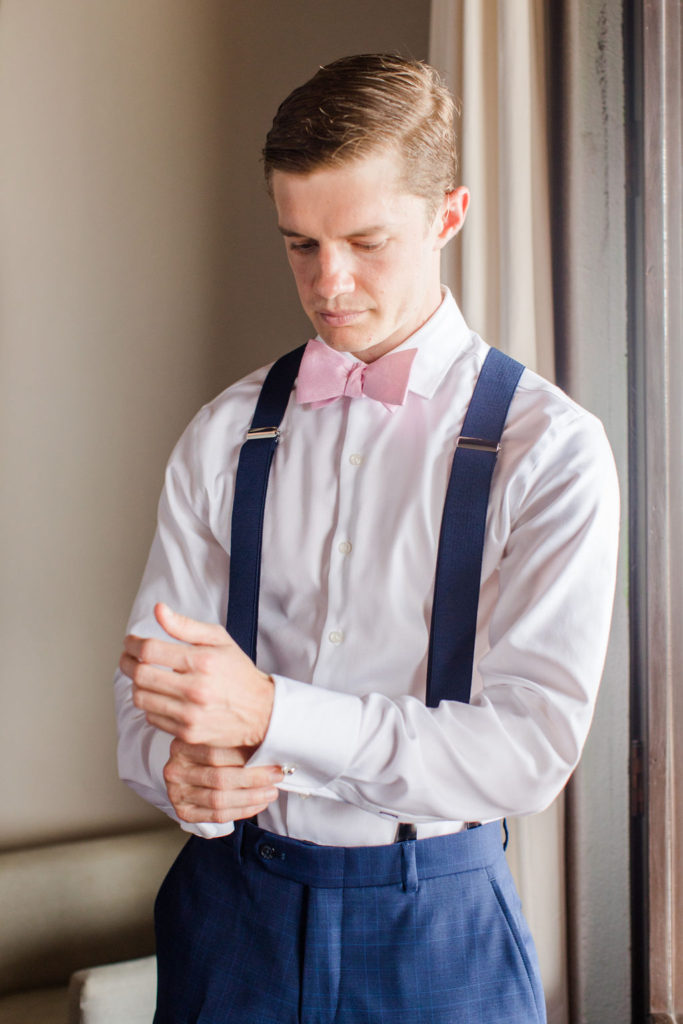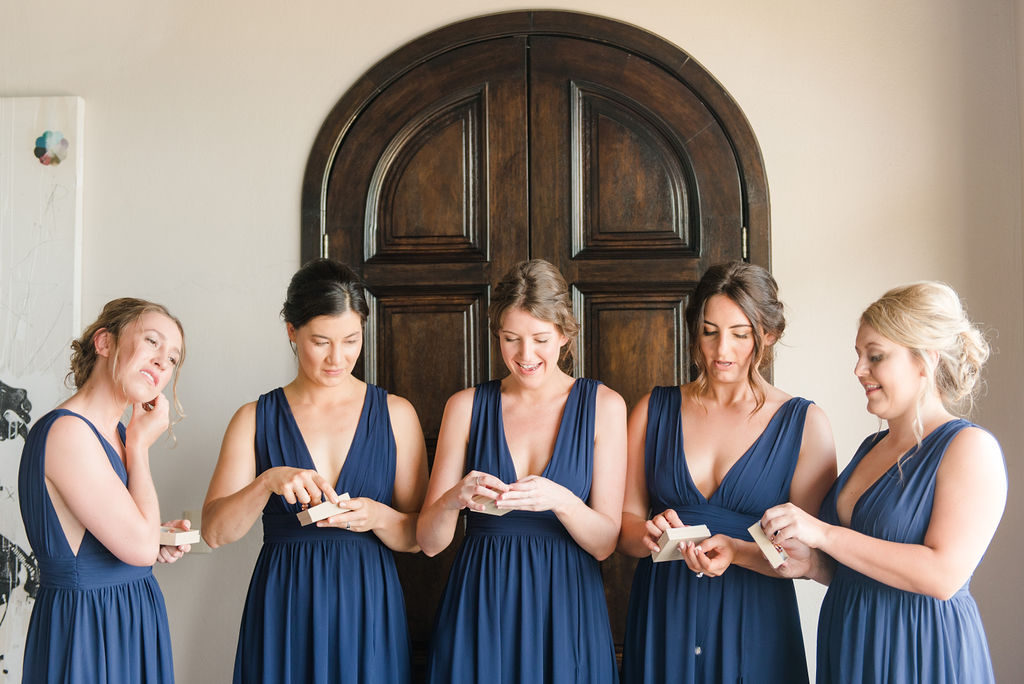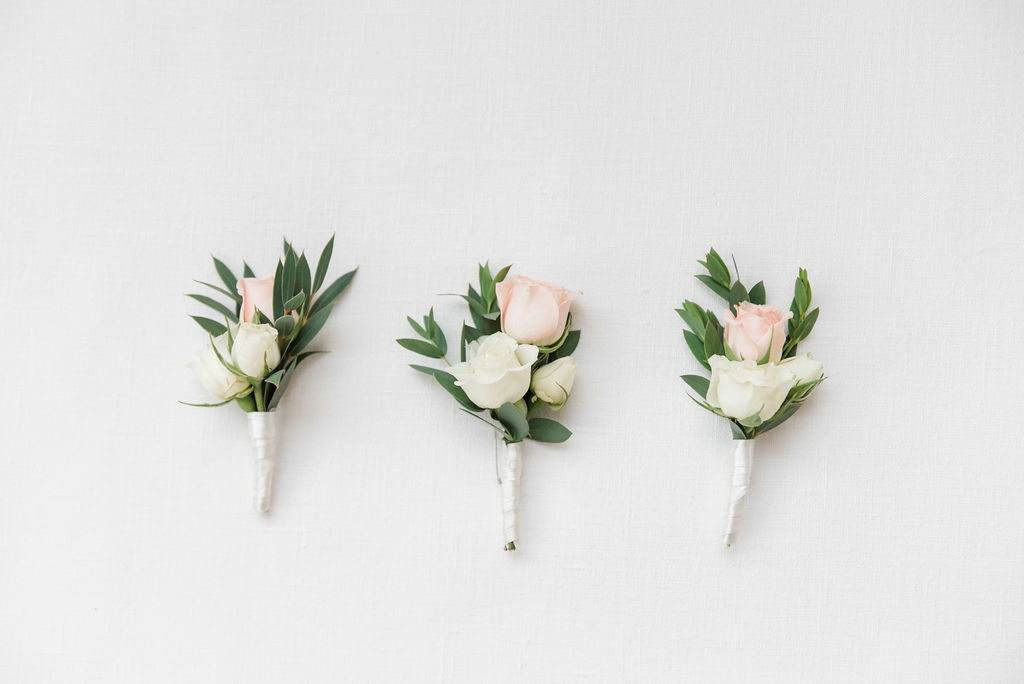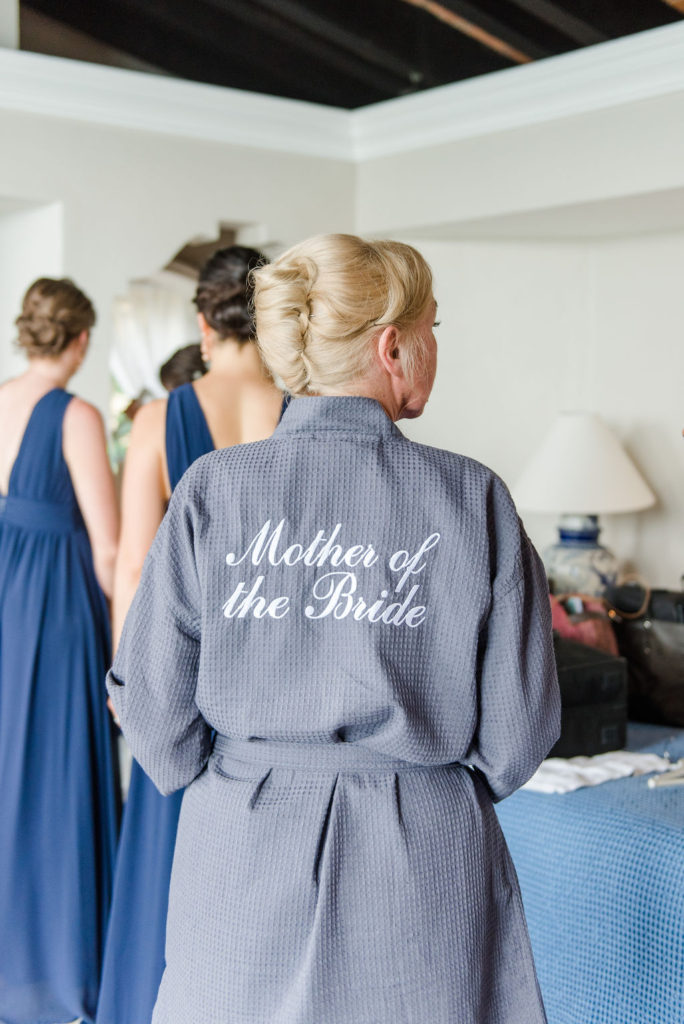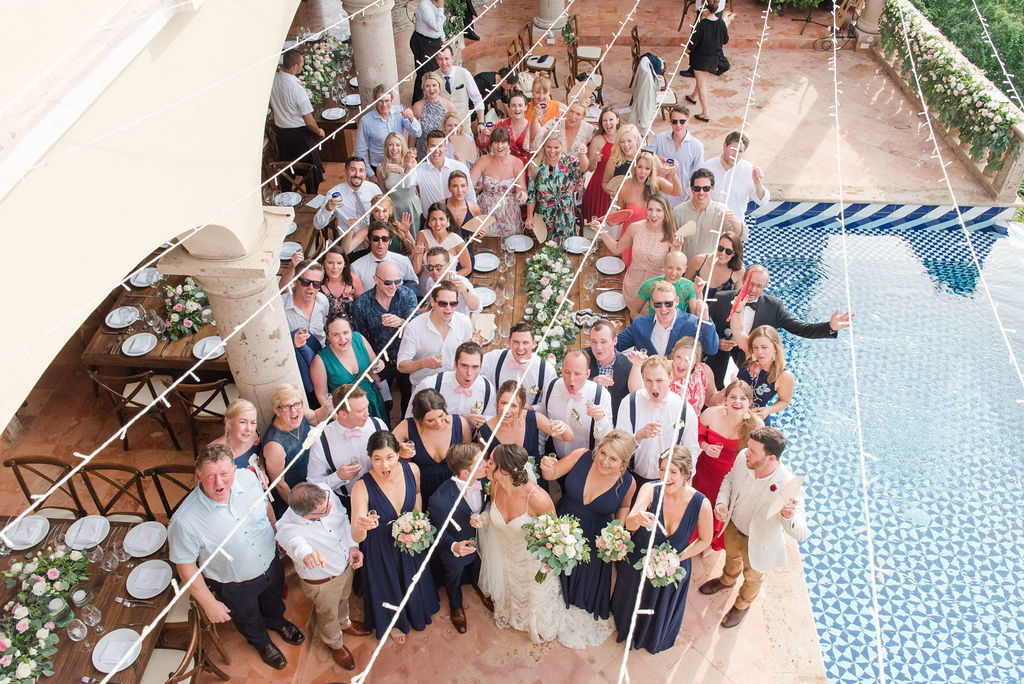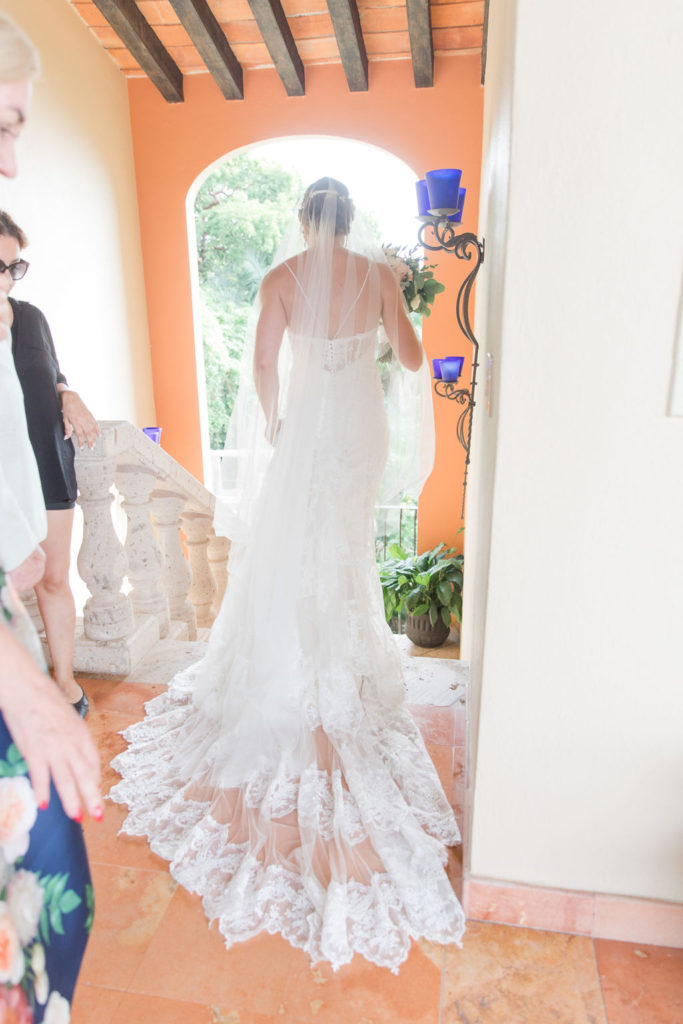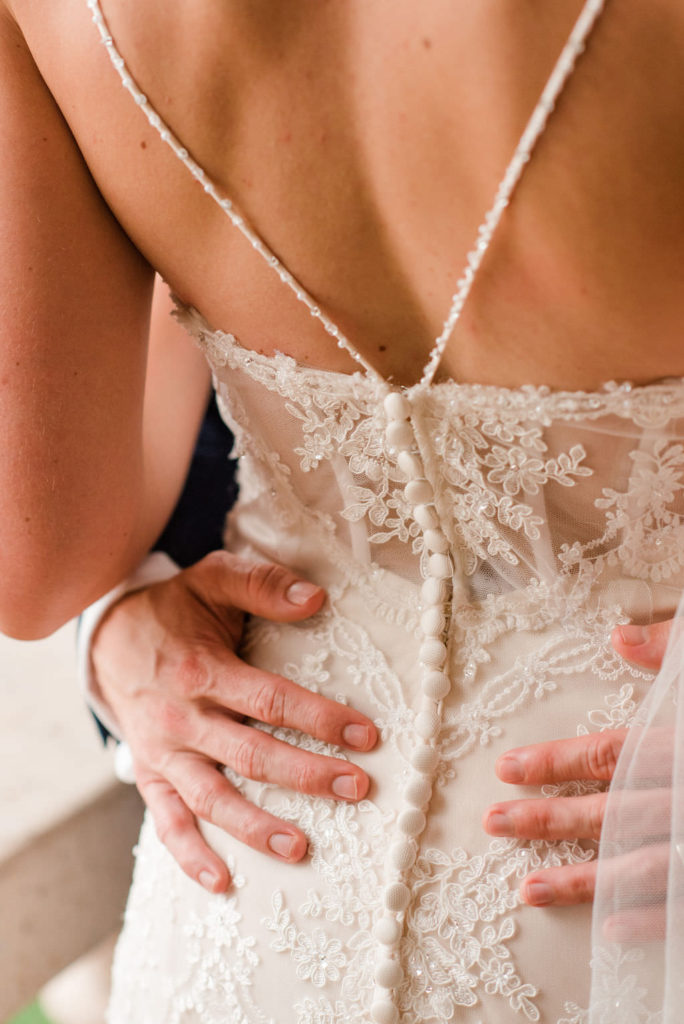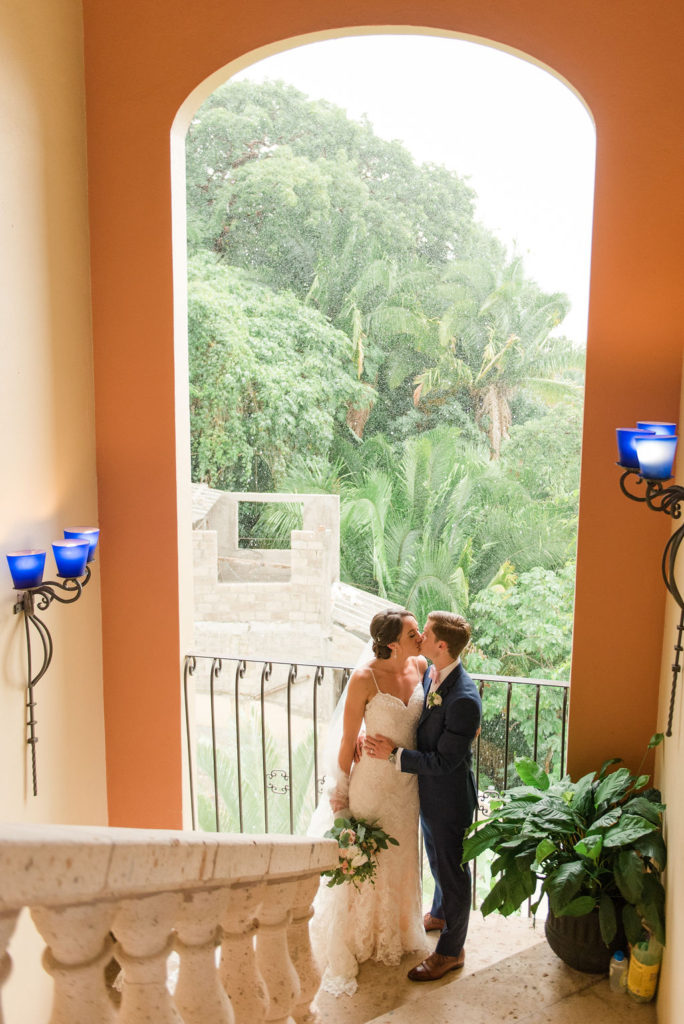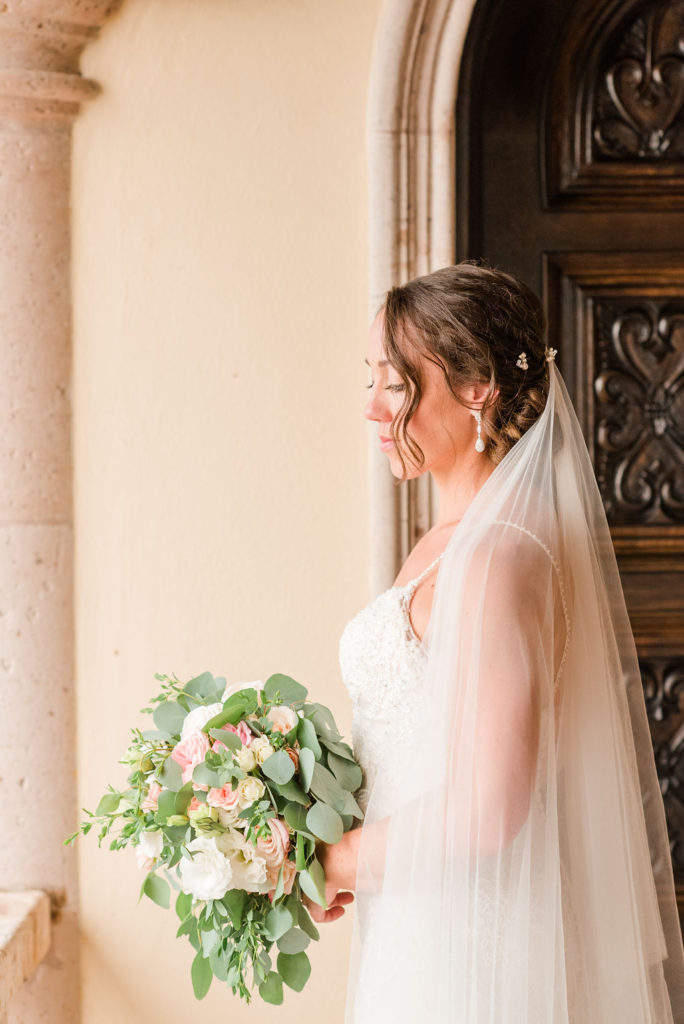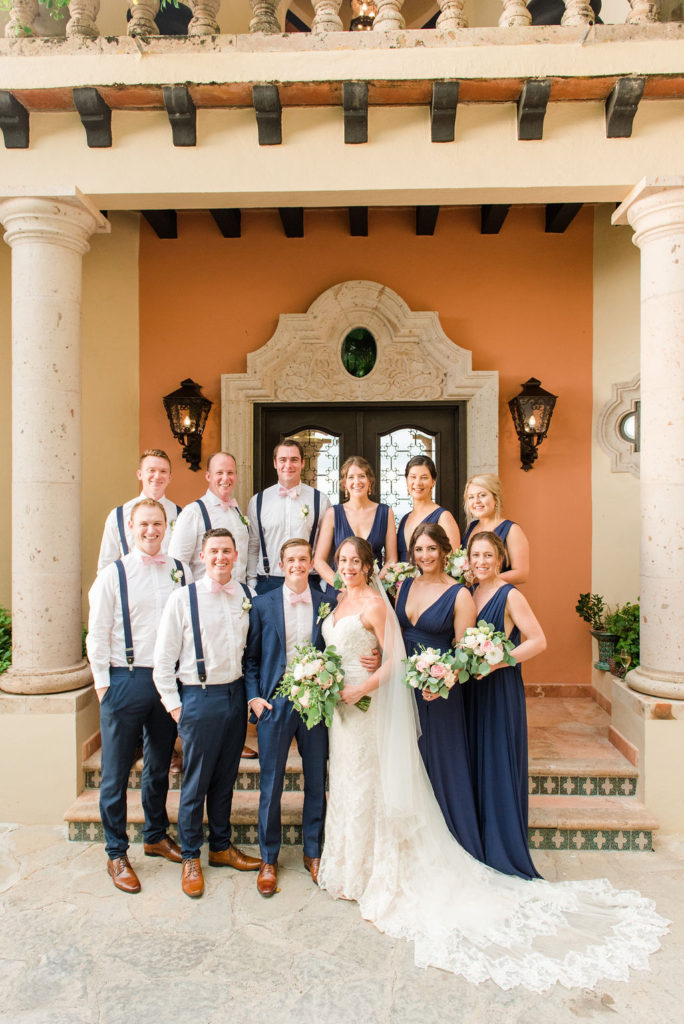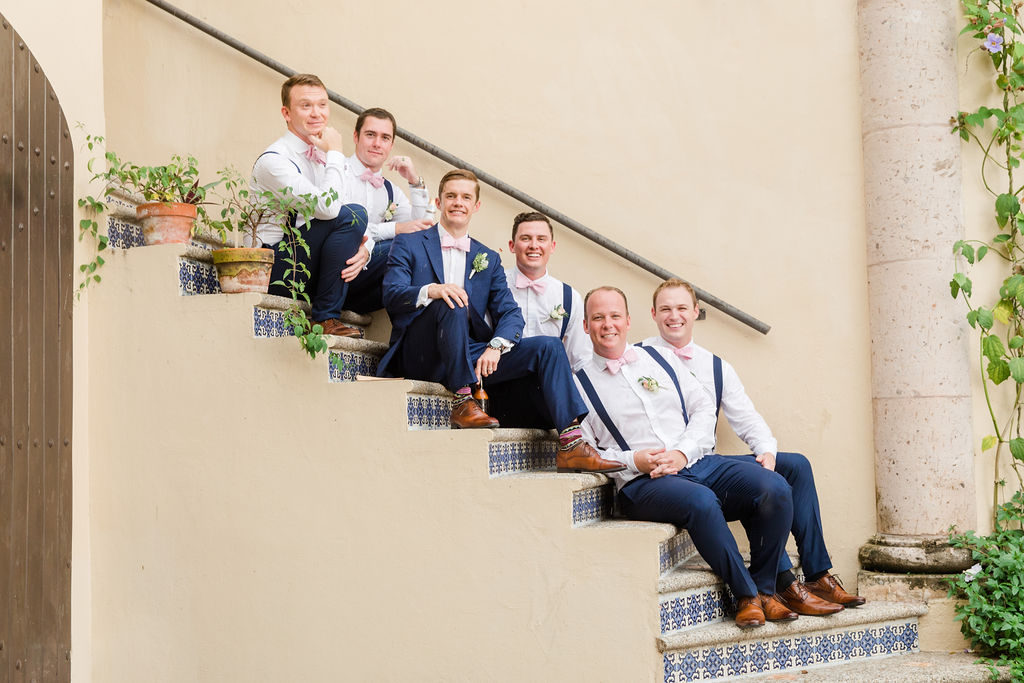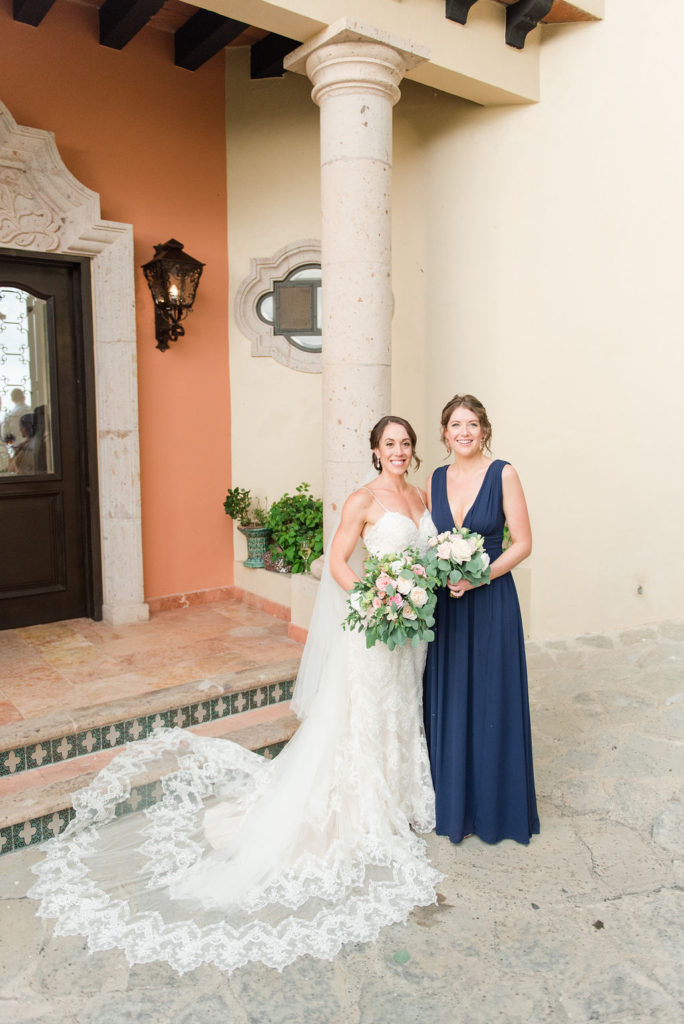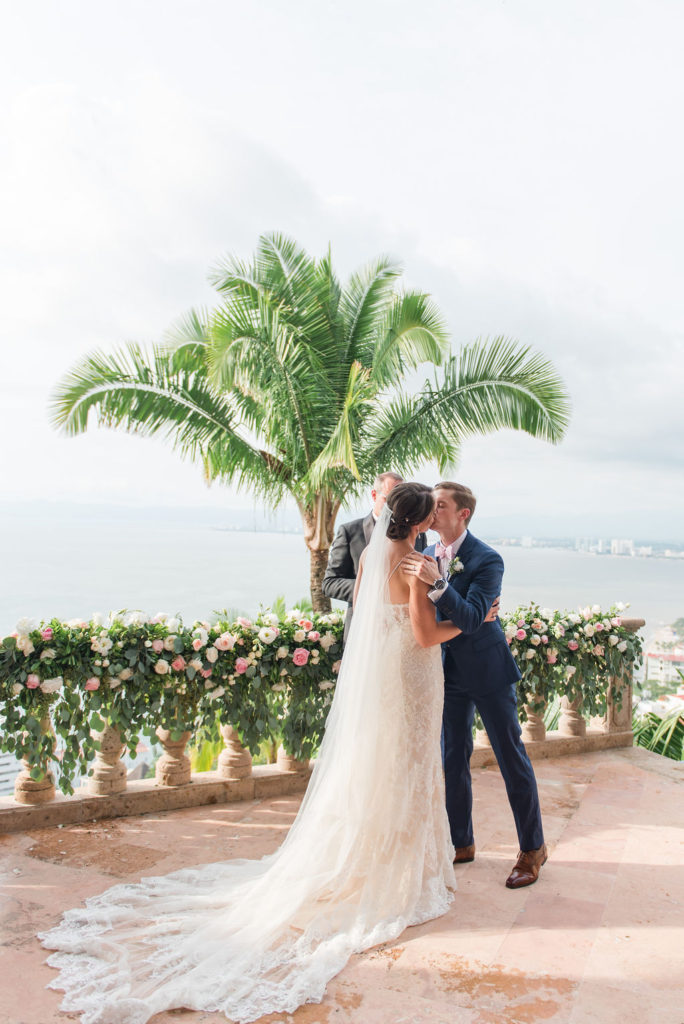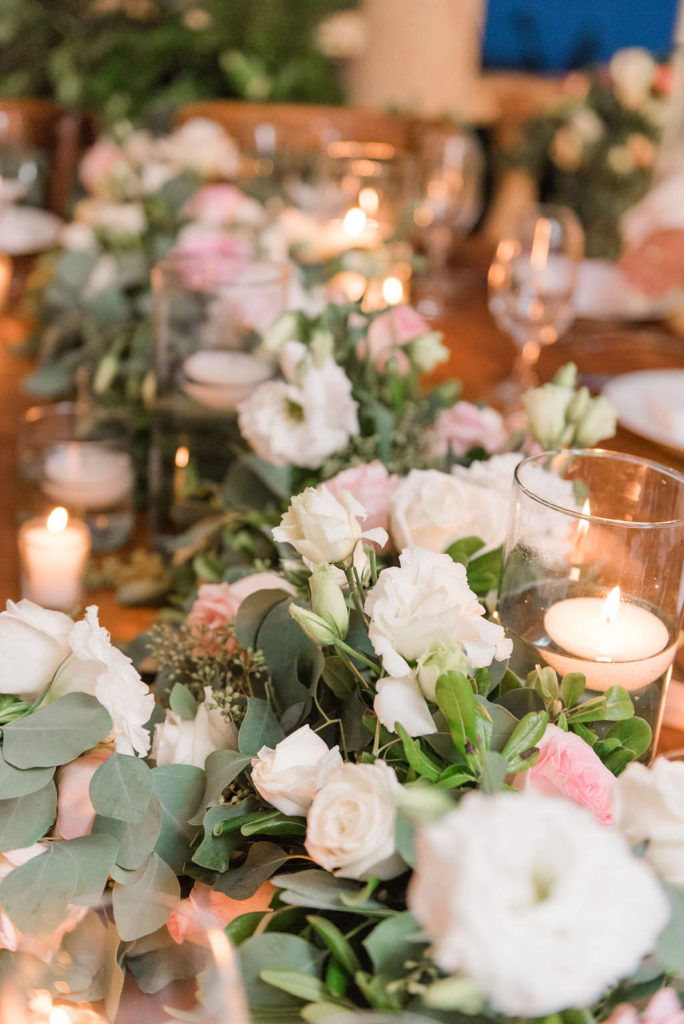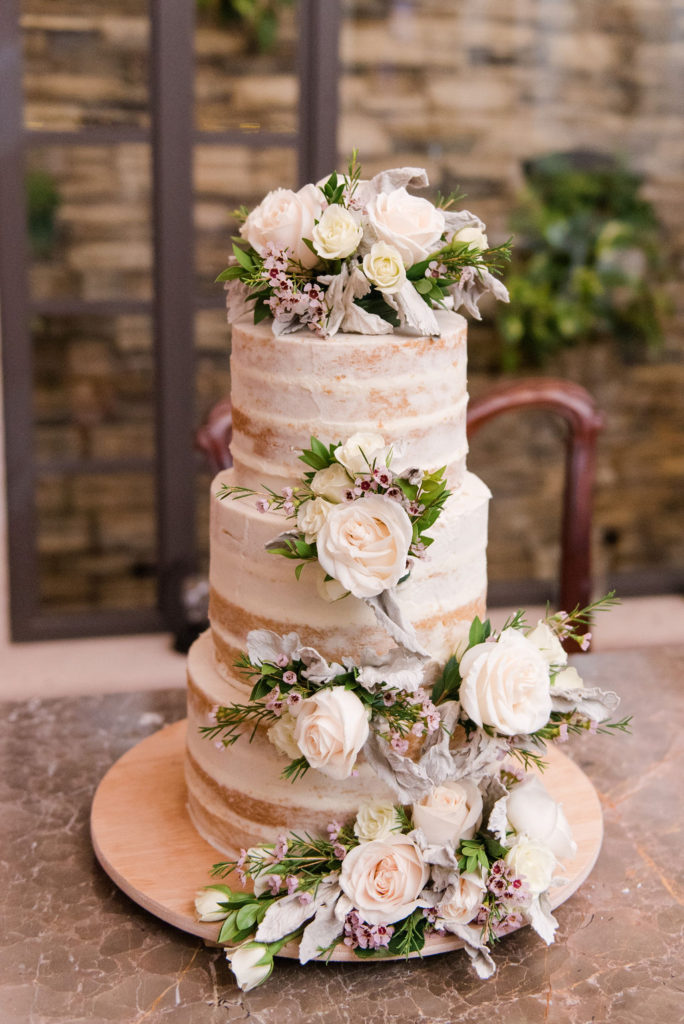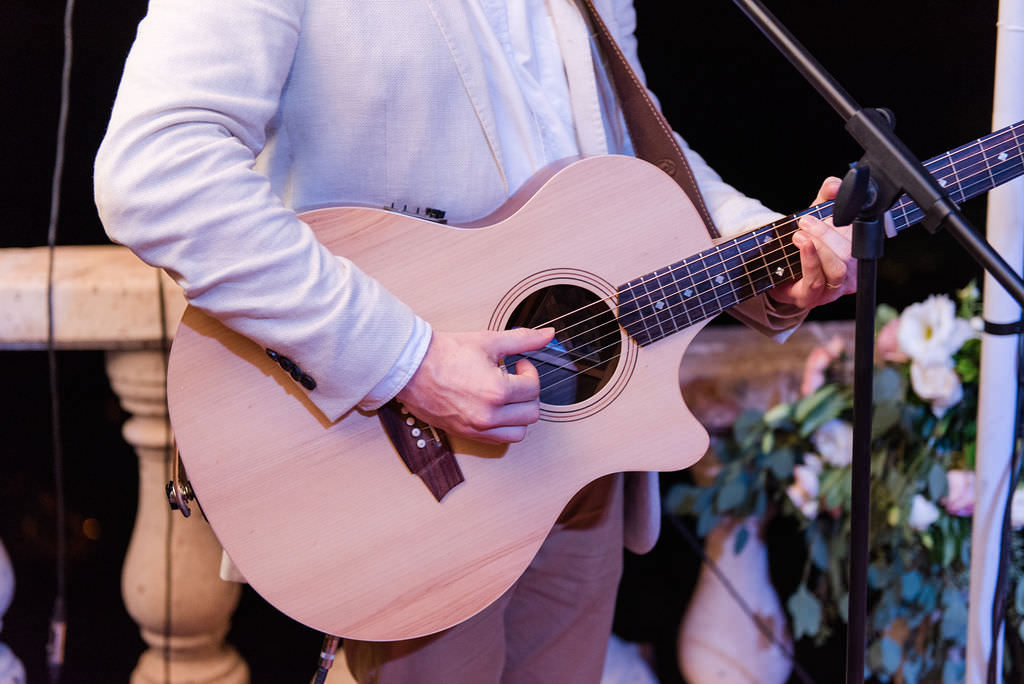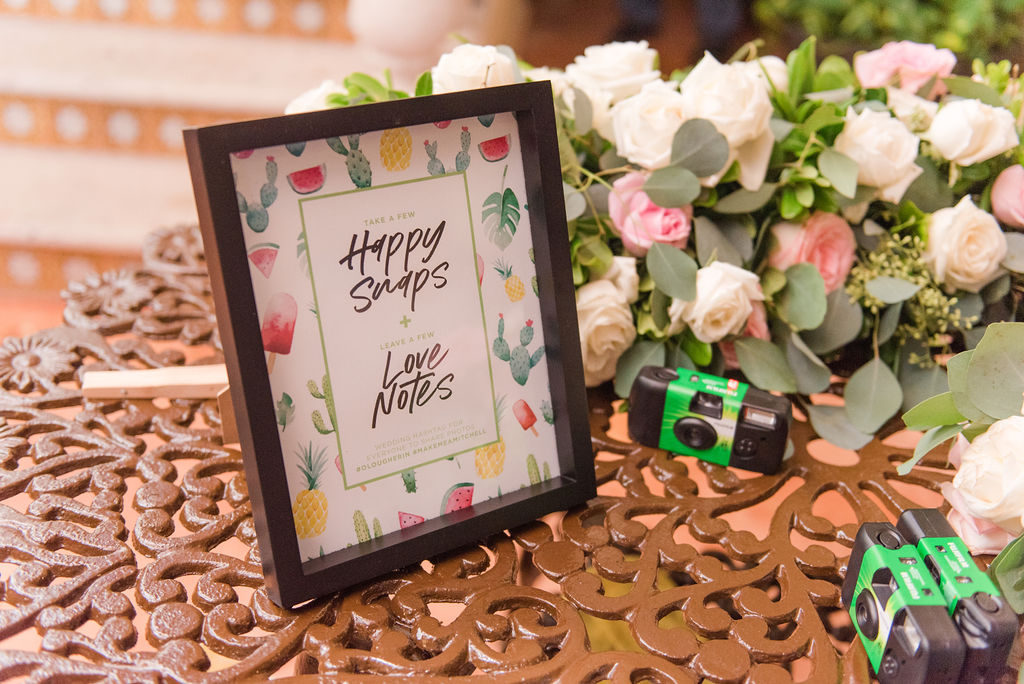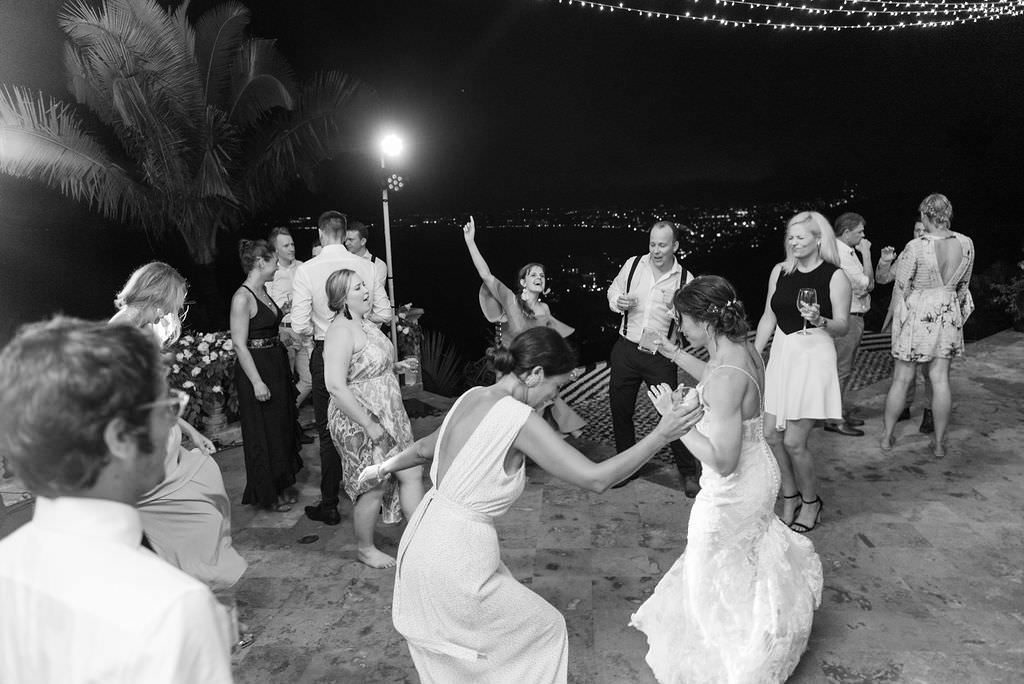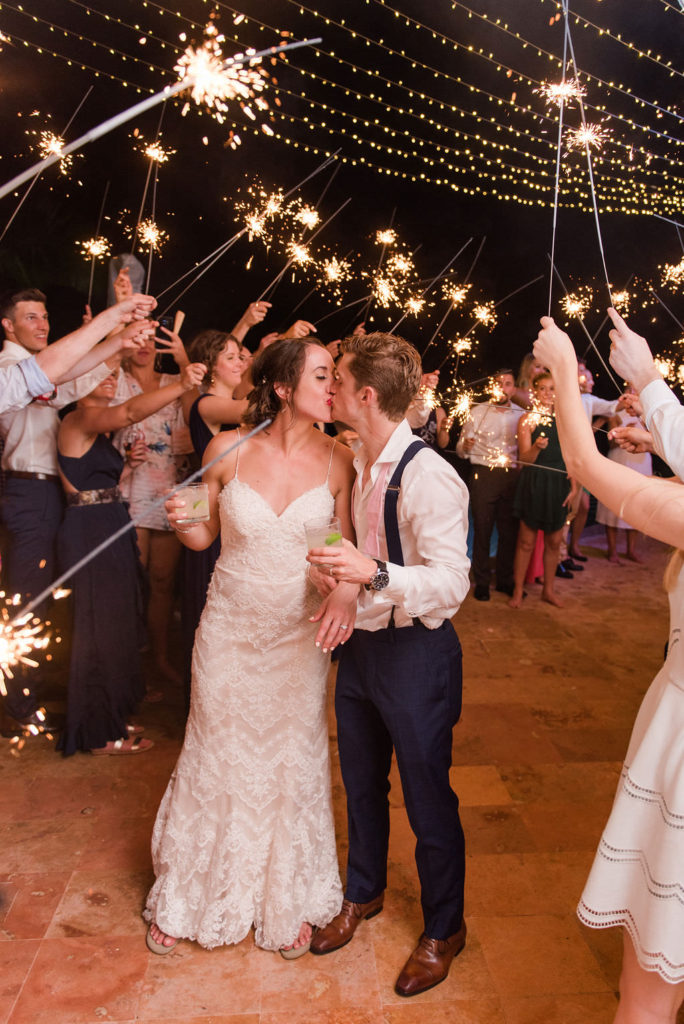 live music, late night tacos, greasy churros and all the feels!
Photographer: Emily Alyssa